You have confirmation of a university placement and an internship? Your funding is taken care of? Now, take the final steps of your preparation!
Accreditation of study achievements
In order to receive credit for your studies and your internship, you must clarify all administrative matters in advance. Talk to your host university and host school about the credit requirements you must fulfil there, and have your plans signed by your host university and host school, as well as by the respective responsible persons at TU Braunschweig. Concrete agreements and written confirmations should be in your own interest. Under "Support" you will find all important information and further links at a glance.
On the page of the International House you will find information about all steps of the academic accreditation at the TU Braunschweig.
You can have a school internship credited as a specialisation internship if you complete your undergraduate degree and take the internship abroad for at least six weeks under the specified conditions and with written confirmation from the school abroad. For concrete arrangements, please contact Dr. Schünemann.
You can have an internship at a school abroad credited at the Institute of English and American Studies if the internship lasts at least three months and you receive written confirmation from the school abroad. For concrete arrangements, please contact Dr. Barnes.
---
Preparation at TU Braunschweig
Students who wish to go abroad must fulfil the same requirements for the specialisation internship as those who do their internship in Braunschweig. You can find more information here:
---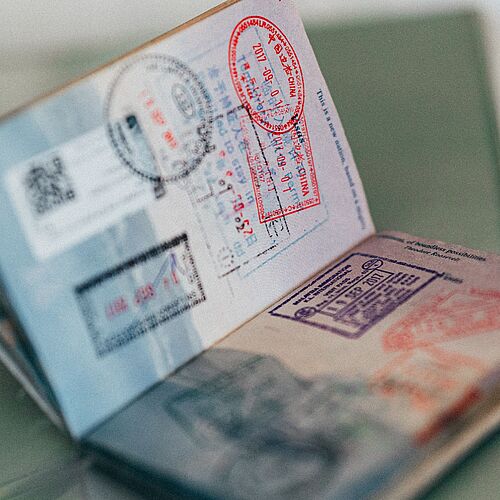 Passport & Visa
Within the EU you need your identity card to travel, outside the EU you need a passport. You can apply for this at the citizens' service in your city.
Depending on the country, you may get a visa-on-arrival or have to apply for a visa in advance. The application deadlines vary. The Federal Foreign Office provides information on travel documents and on representations of your host country in Germany where you can apply for your visa.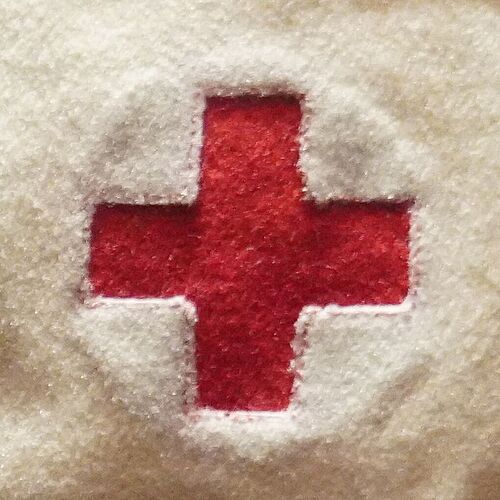 Health Insurance Abroad & Vaccinations
During stays within the EU, students can use their statutory health insurance at the German contract rates. It is advisable to take out additional health insurance abroad. For stays outside the EU, you must take out private health insurance. Seek advice.
Depending on the country of travel, advice on vaccinations and prophylactics is recommended.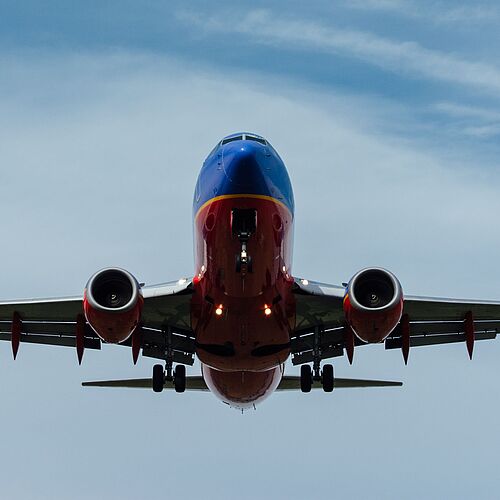 Flight & Arrival
If you already know when you should/want to be on site, it is best to book your flight as early as possible, as prices rise very sharply when purchasing on short notice.
Find out in advance how to get to your host institution or accommodation - especially if you arrive at night - to avoid stress or overpriced taxis.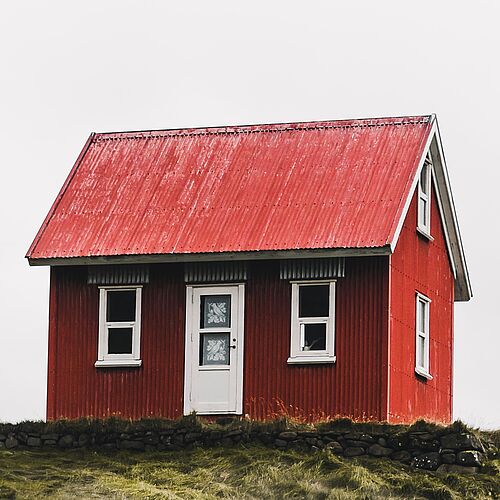 Accommodation
Many host institutions will help you to find or arrange an accommodation. You can also ask for information about student halls of residence and local websites for finding accommodation.
Think about giving notice or subletting your flat at home.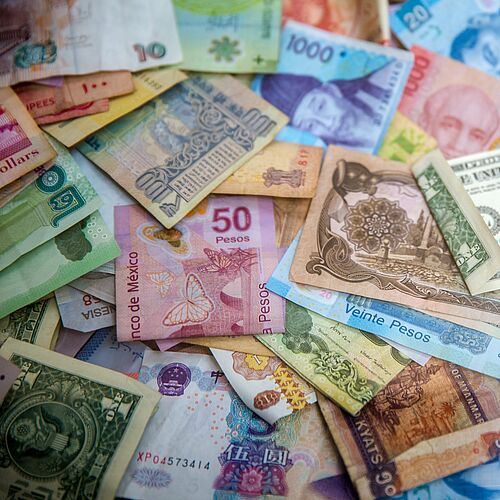 Liquidity & Currency
To ensure that you have access to cash while being abroad, check whether your EC/Debit card can be used in the country of travel or whether this function can be activated. A credit card is generally suitable. You can get information on transaction costs abroad from your bank.
You can also find out about the currency in advance. It is usually advisable to withdraw money locally or pay with your credit card.
Now you are ready to take off. We wish you pleasent journey!
---
Contact