Liberal-minded University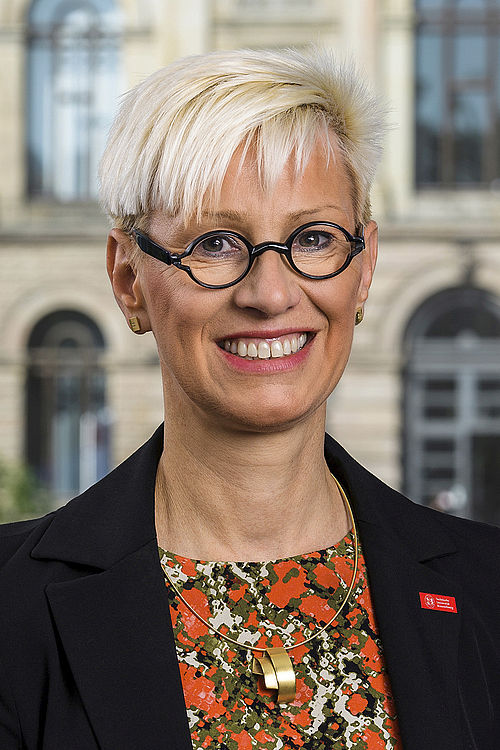 "Technische Universität Braunschweig is a liberal-minded university. We are proud of our 2,800 international students from 100 different countries, and we promote international experiences and exchange programmes with our partner universities. In research and teaching, we benefit tremendously from our outward-looking attitude and the linguistic, cultural and scientific diversity it brings.
Being liberal-minded also means taking a stand against discrimination, demagoguery, racism and sexism, which is why we advocate for refugees and for diversity in our society. Out of these convictions, we joined the "German Universities Open to the World - Against Racism and Chauvinism" campaign launched by the German Rectors' Conference (HRK)."

Prof. Dr.-Ing. Anke Kaysser-Pyzalla, Präsidentin der Technischen Universität Braunschweig
Anyone who displays a hostile attitude towards foreign individuals is not worthy of being a member of our university.
Resolution of TU Braunschweig's Senate, 11 November 1993