Promoting Digital education through Global Interconnection

Shaping digital teaching: Sustainable. Resource-efficient. Future-oriented.
Would you like to learn more about ProDiGI and our funded teaching projects? Join us on 28.9. from 11 a.m. for the closing event of funding rounds 2 & 3!
---
Overview

The project's aim is to make the particularly extensive recent experiences with challenges and possible solutions to digital teaching sustainably usable for the future. As a concrete and holistic application scenario, international English-language teaching is used. Central to this is the "Digital Incubator" (DI), which is established as a physical and virtual contact point, impulse generator, and distributor to promote the development of a future-oriented range of university courses. The core of this is the implementation of projects in the faculties and subject areas promoting the development and expansion of digital international modules and university programmes. In addition to these projects, a comprehensive networking and support structure is being created, consisting of various networking formats, a think tank for new university programmes, and a qualification offer for university staff. Through the accompanying evaluation, empirical knowledge is collected and constantly fed back into the Digital Incubator. The curricular integration of the developed university programmes and modules represents an important goal for a sustainable, resource-saving, and future-oriented change in teaching and studying at the TU Braunschweig.
The project is funded with 2.3 million euros by the Stiftung Innovation in der Hochschullehre (Foundation for Innovation in University Teaching).
---
Call for funding to equip digital settings for international teaching
As part of the ProDiGI funding line, we support your activities in establishing and expanding international digital teaching at TU Braunschweig. In doing so, our focus is also on equipping new and improving existing digital settings that can support you in your international teaching currently or in the future. As part of this aim, we hereby invite applications for funding that you can use to equip spaces for digital international teaching at your institutes and faculties yourself and in line with your needs. For more information, please see our call for proposals. The deadline for submitting applications is October 15, 2023.
---
Practical examples
Looking for impulses? Here you will find an overview of previously funded projects in the field of digital international teaching.
---
Do you have any questions?
Please do not hesitate to contact us: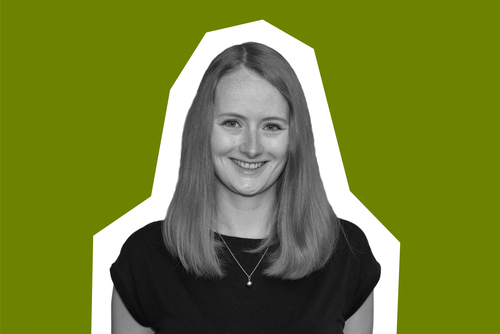 Saskia Andreas
Transfer and visibility
☎ + 49 531 391-14069
s.andreas@tu-braunschweig.de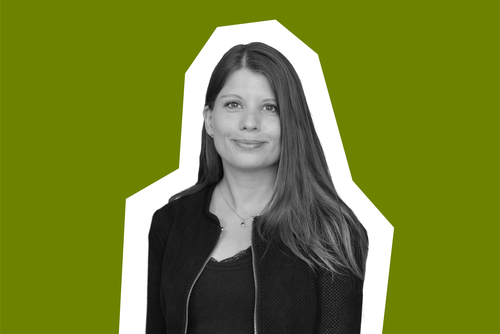 Katrin Renkwitz
Project coordination
☎ + 49 531 391-14067
k.renkwitz@tu-braunschweig.de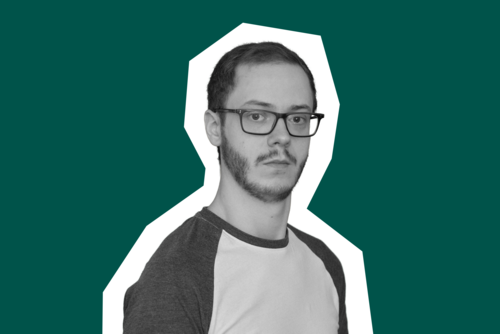 Jan-Philip Scheiner
Project assistance
☎ + 49 531 391-14093
j.scheiner@tu-braunschweig.de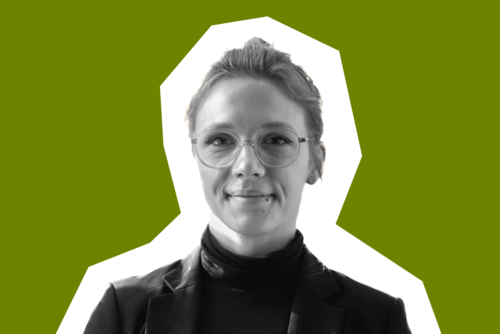 Kathrin Weiß
Media didactics
☎ + 49 531 391-14058
kathrin.weiss@tu-braunschweig.de
---