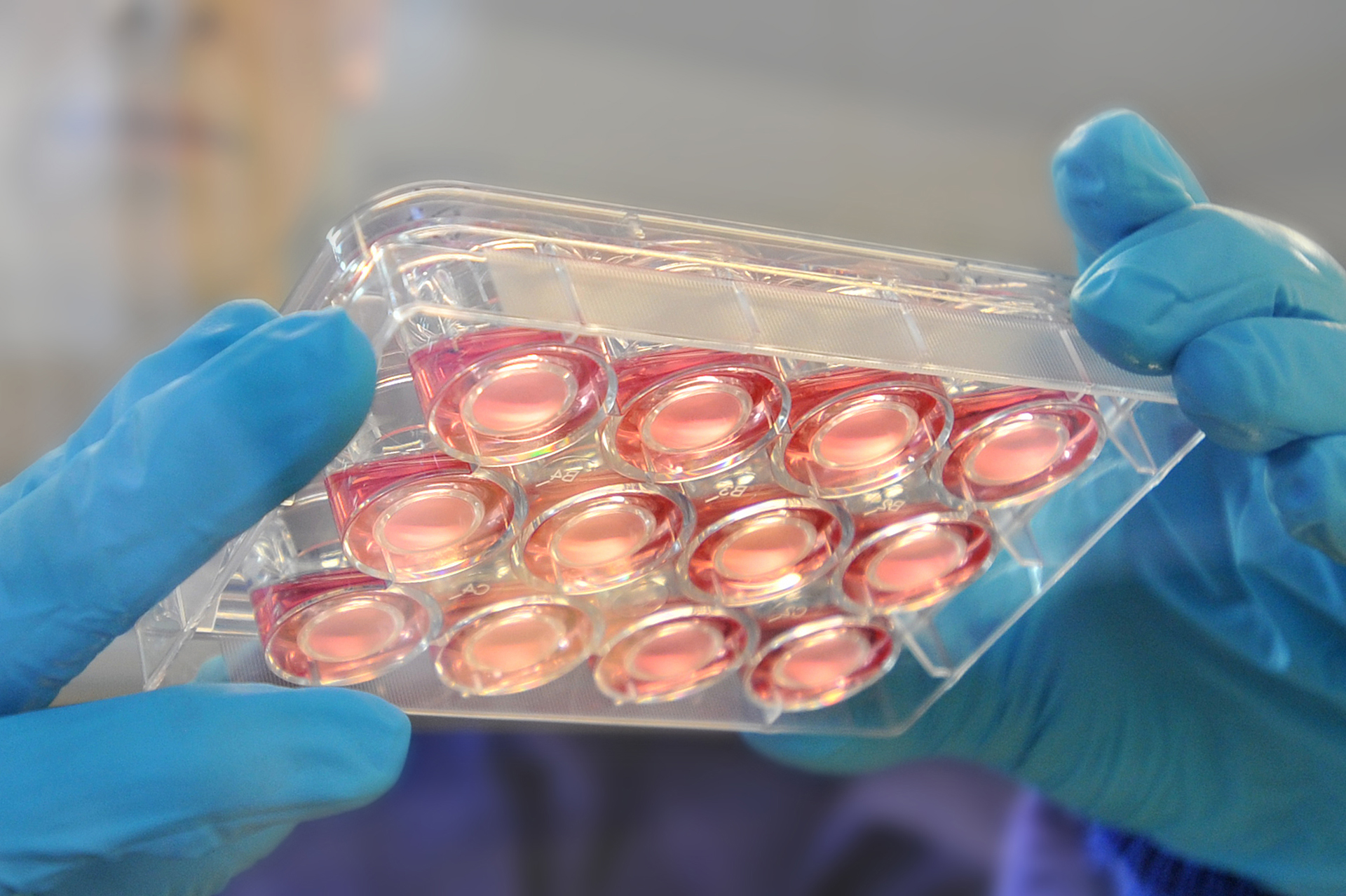 The Core Research Area
The core research area "Engineering For Health" at Technische Universität Braunschweig is an interdisciplinary platform for cutting-edge research in engineering and health. Our goal is understanding health focused on research of infection mechanisms and maintaining health by providing innovative customized drugs as well as developing new processes and methods in drug production and testing. We work on scientific approaches to make biological processes predictable and research the cost-effective production of patient-specific drugs.
Our research brings together researchers in biology, chemistry, pharmaceutics, physics, mathematics, computer science, process and production engineering, and microtechnology. This enables us to map the entire value chain - from research into the molecular basis of infections and possible drug targets, to drug development, formulation, production and packaging.
At the heart of the focus are two research centers: the Braunschweig Center for Systems Biology and the Center for Pharmaceutical Process Engineering. Both are closely linked with experts from the research region with the DSMZ - German Collection of Microorganisms and Cell Cultures, the Helmholtz Centre for Infection Research (HZI), the Fraunhofer Institutes for Toxicology ITEM and Experimental Medicine and for Surface Engineering and Thin Films IST, the Physikalisch Technische Bundesanstalt (PTB) and with partners from industry with a focus on small and medium-sized enterprises. This combination of know-how is unique in the German research landscape.