---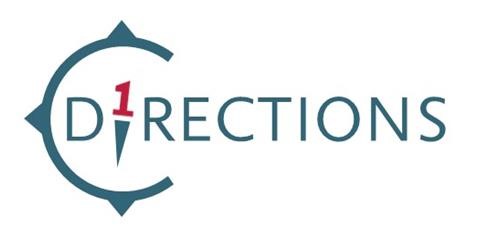 ---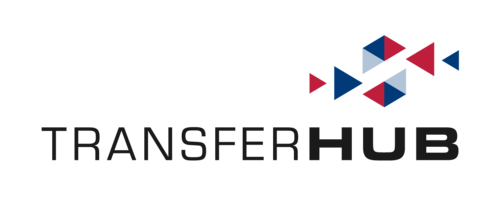 ---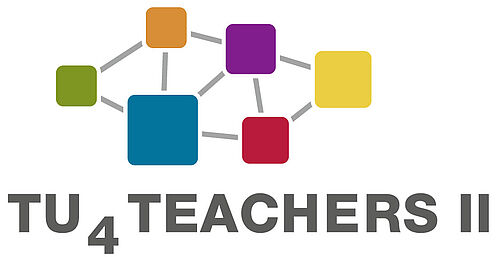 ---
Energy-4-Agri

German Federal Ministry for Economic Affairs and Energy (BMWi)
Duration: 01.04.2020 - 31.03.2023
Project Management: Prof. Dr. Ludger Frerichs, Institute for Mobile Machines and Commercial Vehicles, TU Braunschweig.
Contact: Prof. Dr. Simone Kauffeld & M.Sc. Larissa Reis
---
IN-DIG-O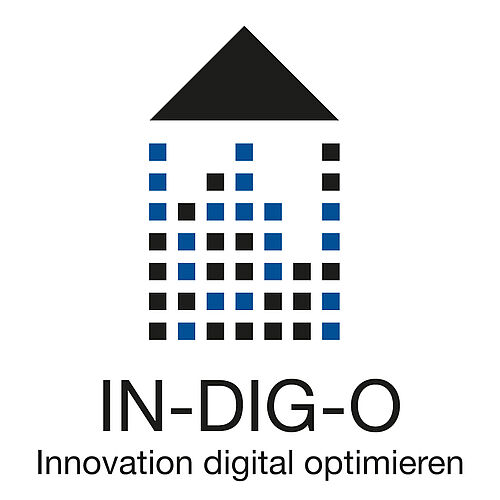 German Federal Ministry of Education and Research (BMBF)
The European Social Fund (ESF)
Collaborative Project with cadworksoftware GmbH, elektro-bau-montage GmbH & Co. KG, 4A-SIDE GmbH, Brüggemann Holzbau GmbH and the chamber of crafts Osnabrück-Emsland-Grafschaft Bentheim as collaboration partners.
Duration: 01.01.2019 - 31.12.2021
Contact: Prof. Dr. Simone Kauffeld, Dr. Sandra Rothenbusch, M.Sc. Laura Mehner & M.Sc. Darien Tartler
---
Präventa - Reducing psychological strain in working life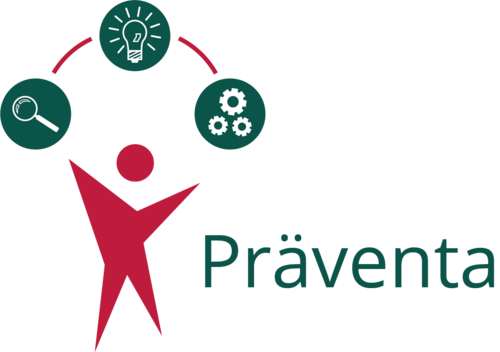 The European Social Fund (ESF)
NBank
Duration: 01.05.2019 - 31.10.2021
Contact: Prof. Dr. Simone Kauffeld, Dr. Eva-Maria Schulte, M.Sc. Antje Müller & M.Sc. Nora Gosch
---