Institute of International Relations
Institute of International Relations
Institute of International Relations
Welcome at the Institute of International Relations at the TU Braunschweig!

We are an international team researching and teaching International Relations (IR) with a special emphasis on international institutions, international organizations and norm development in different global policy fields.
While our activities are embedded in classic fields of IR research - e.g. related to the UN, to security, and to the global economy - we are regularly engaged in interdisciplinary exchange with other social sciences, engineering and beyond.
Here is an overview of our current publications, our research and other scientific activities. Furthermore, here you can find the current courses at the Institute.
For prospective students of International Relations at the TU Braunschweig, information as well as the admission requirements are available at study IR.
Information about job vacancies, internships and international courses can also be viewed here: ERASMUS.
If you are interested in research carried out in this unit, we might have opportunities for visiting researchers, vacancies for ERASMUS research interns or other positions.
For all inquiries, please contact us at iir(at)tu-braunschweig.de .
Staff offices are located on the first floor in building Bienroder Weg 97 at the North Campus.
The team is particulary interested in research projects linked to global crime governance and non-traditional security politics as well as international institutions and norms.
Our address
Institute of International Relations (IIR)
Department for Social Sciences
Bienroder Weg 97
38106 Braunschweig
Telefon: +49-531-391-8917
Fax-Nr.: +49-531-391-8918
iir(at)tu-braunschweig.de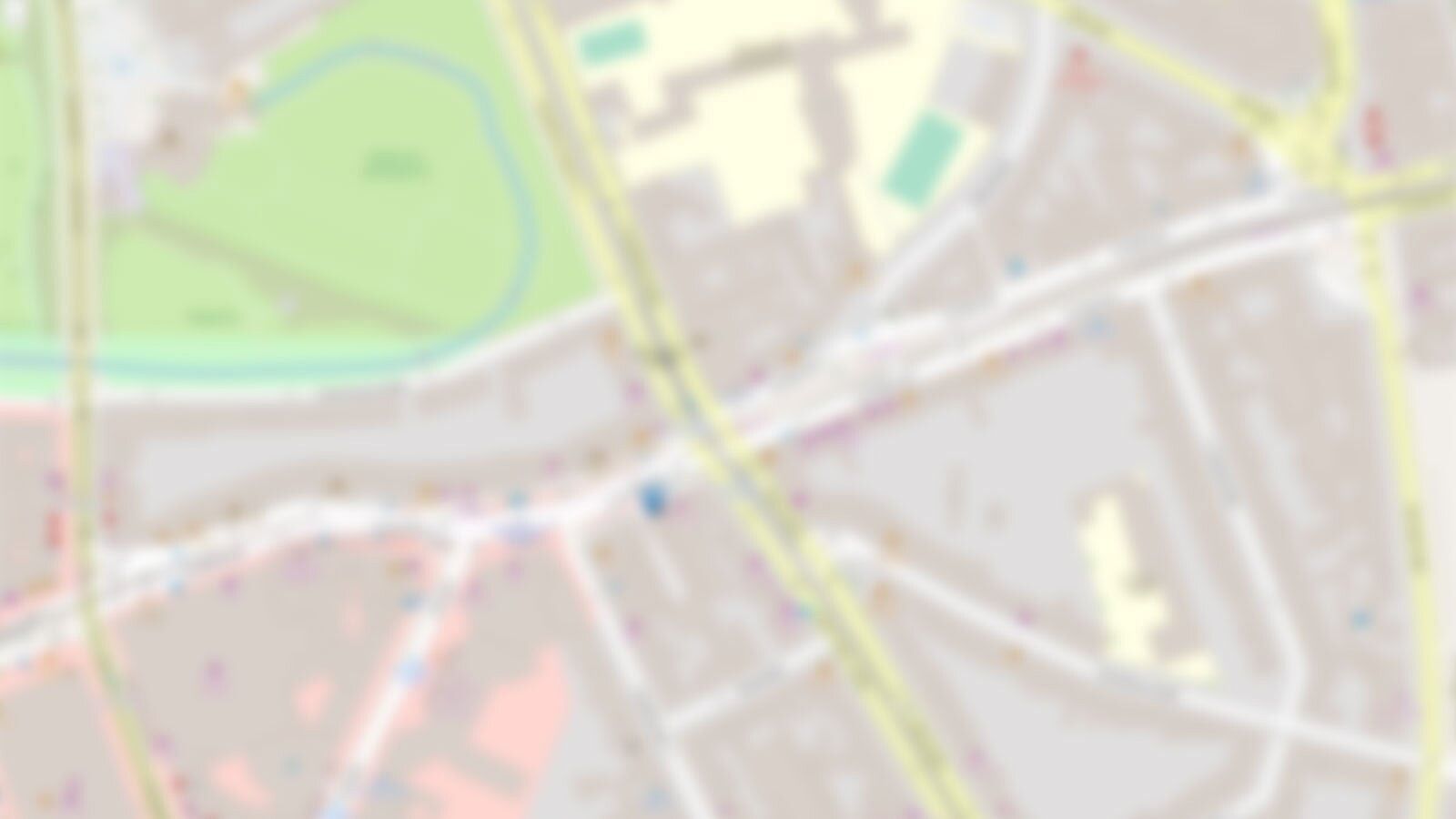 Please note: Once you activate the map, data will be transmitted to the OpenStreetMap Foundation. For more information, see OpenStreetMap Privacy Policy.