Welcome to the website of the Bachelor's programme in Computer Science at TU Braunschweig.
On the following pages you will find detailed information about studying Computer Science. Not all information can currently be presented in English.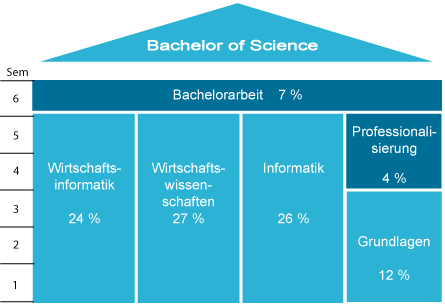 Studieninteressierte
Sie interessieren sich für das Studium der Informatik? Unter der Rubrik Studieninteressierte finden Sie alle wichtigen Informationen über Inhalte und Aufbau des Studiums, sowie über Berufsfelder und Bewerbung.

Das Studium
Die Ziele, den Aufbau, die Schwerpunkte, die Musterstudienpläne sowie die Stundenpläne bzw. Lehrveranstaltungen des Studienganges finden Sie hier. Auch Informationen zu Auslandsmöglichkeiten und Informationskanäle können hier abgerufen werden.
Erstsemester
Sie fangen gerade mit dem Studium an? Dann finden Sie hier Informationen zum Studienstart wie z.B. Folien der Erstsemesterbegrüßung, wichtige Hinweise zum Studienstart sowie die ersten wichtigen Termine zum Beginn Ihres Studiums.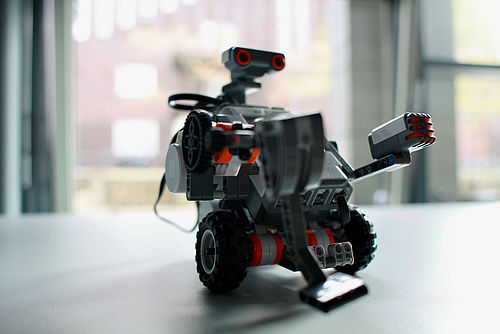 Ansprechpartner
Haben Sie Fragen? Hier finden Sie die Kontaktinformationen zur Studiengangsberatung, zum Prüfungsamt, zu der Fachgruppe Mathematik sowie zu weiteren wichtigen Institutionen der TU Braunschweig.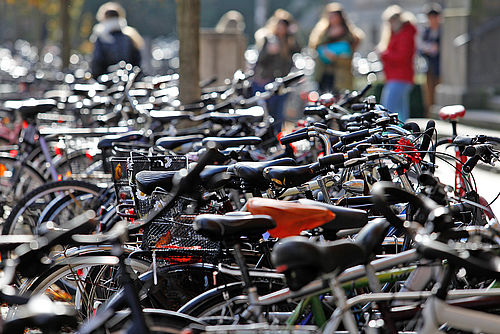 Rebecca Weidner
Consulting hours
By telephone or e-mail
On-site consultation times are only possible by prior appointment and with 3G proof (Intake).
Address
Room 127
Rebenring 58a
38106 Braunschweig
Yvonne Dietze
Consulting hours
By arrangement
Address
Room 124
Rebenring 58a
38106 Braunschweig