[Translate to English:] Derk Trei, M.A.
(Kopie 5)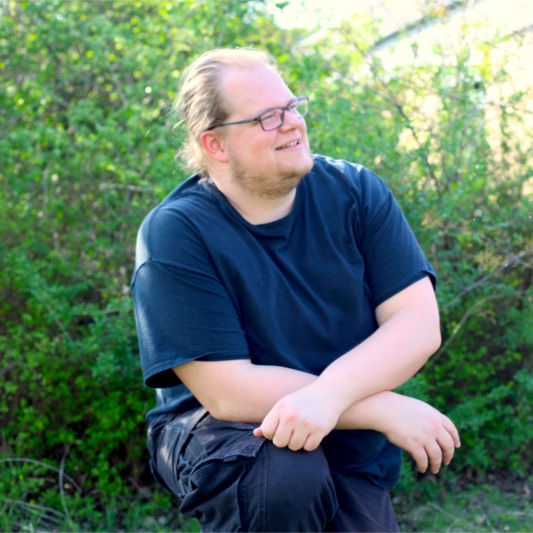 (Kopie 1)
[Translate to English:]
Kontakt
Derk Trei, M.A.
Chair of Comparative Politics and Public Policy
Technische Universität Braunschweig
Bienroder Weg 97
D-38106 Braunschweig
Tel.: +49 (0)531 391 8910
Fax: +49 (0)531 391 8903
E-Mail: d.trei(at)tu-braunschweig.de
(Kopie 2)
[Translate to English:] Derk Trei ist seit Oktober 2017 als wissenschaftlicher Mitarbeiter am Lehrstuhl für Vergleichende Regierungslehre und Politikfeldanalyse tätig. In seiner Arbeit im Forschungsprojekt "QuartierMobil" beschäftigt er sich mit der Entwicklung von nachhaltiger Mobilität in bestehenden und in neuen Stadtquartieren. Hierfür erforscht er die Transformation urbaner Mobilität und testet sie in ausgewählten Quartieren. Dabei stehen ökologische und soziale Nachhaltigkeit gleichermaßen im Mittelpunkt der Forschung.
(Kopie 3)
[Translate to English:] Bereits während seines Studiums war Derk Trei am Lehrstuhl als studentische Hilfskraft tätig. Nach Abschluss des Bachelors der Integrierten Sozialwissenschaften setzte er sein Studium im Master "Organisation, Governance, Bildung" fort und war gleichzeitig im Projekt "Eskalationsforschung zur Kommunikation großer Infrastruktur- und Bauvorhaben" tätig. In diesem Rahmen formulierte er auch seine Masterarbeit, in der er das Eskalationspotential der SuedLink-Trasse untersucht hat.