English and American Studies
English and American Studies

Our passion is the English language as well as the literature and culture of the Anglophone world. Our approach is defined by the exploratory teaching and learning in each area of "English Studies" (Linguistics, British and American Literary and Cultural Studies, Teaching English as a Foreign Language, and Language Skills). We are an excellent and motivated department and working in close cooperation with each other is one of our strengths.
Our curriculum is part of the successfully accredited "Two-Subject-B.A.'' at the Faculty of Humanities and Studies in Education, covering teacher-training courses for different school types and levels (Master of Education Grundschule, Haupt-/Realschule, Gymnasium with a specialisation in Content and Language Integrated Learning (CLIL)). In addition, we contribute to innovative and interdisciplinary courses of studies, for example, an MA programme in Culture of the Techno-scientific World (KTW), and BA/MA programmes in Media Studies, Performing Arts and Art (Braunschweig University of Art (HBK)).
In collaboration with our international partners, we offer opportunities for students to study abroad, and we organise both cultural and academic excursions (for example, to London, Stratford-upon-Avon, Washington D.C.). We encourage the teaching and learning of English through tandem-teaching and school projects. We have a student theatre group (TUBS Players), an Eye Tracking Laboratory, a multi-purpose MakerSpace, and video-editing suites. Many of our teaching staff have completed university-level teaching skills programmes (teach4TU) and are regularly nominated for teaching awards. Our research is recognized internationally, and has been funded by a number prestigious of scientific foundations such as the German Research Council (DFG), the Federal Ministry of Education and Research (BMBF), the Volkswagen Foundation, and the Lower Saxony Ministry of Science and Culture (NMWK).
Summer Semester 2022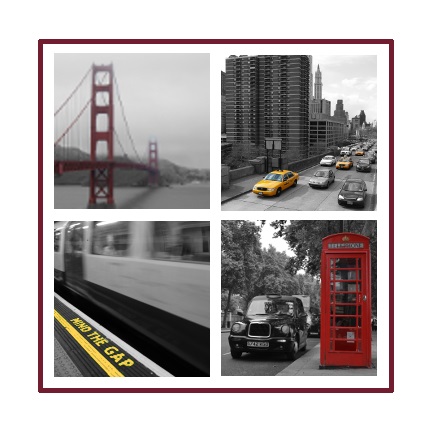 Contact
TU Braunschweig
English and American Studies
Bienroder Weg 80
38106 Braunschweig

Director:
Prof. Dr. Rüdiger Heinze
Mail: r.heinze[at]tu-bs.de
Tel: +49 (0)531-391 8700

Office:
Anja Kaminsky
Mail: a.kaminsky[at]tu-bs.de
Tel: +49 (0)531-391 8712