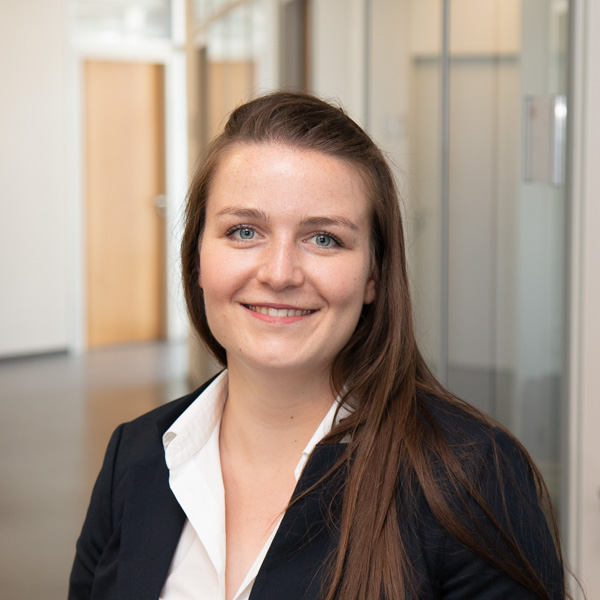 Karen Ohmstede, M. Sc.
Room 611
Office hours any time by previous appointment
Research interests
In my research, I am focusing on the design of hydrogen infrastructure for the mobility sector. My focus is the development and optimization of hydrogen networks for aviation. Besides the consideration of demand development and possible potentials, I am dedicated to location planning for electrolysers regarding renewable energies and their expansion possibilities.
Teaching
| Semester | Subject |
| --- | --- |
| since SS 23 | Seminar: "Software Tools: System Dynamics" |
| since SS 22 | Support of the lecture "Principles of Production and Logistics" |
| WS/SS | Mentoring students in the context of scientific theses |
Publications
Refereed articles in proceedings and anthologies
Ohmstede, K.; Thies, C.; Barke, A.; Spengler, T. S. (2023): Evaluation of hydrogen supply options for sustainable aviation, in: Logistics Management, in: Buscher, U.; Neufeld, J. S.; Lasch, R.; Schönberger, J. (ed.): Lecture Notes in Logistics, Springer, Cham, pp. 27–42.