Chair of Services Management
Chair of Services Management
In cooperation with the Chair of Production and Logistics, our young and highly motivated team constitutes the Institute of Automotive Management and Industrial Production. Embedded in the Technical University of Braunschweig and the Lower Saxony Research Centre for automotive engineering, our main research focus on management of (automotive) service networks and customer relationship management as well as brand- and sales management.
Prof. Dr. David M. Woisetschläger
Mühlenpfordtstraße 23 (6. Stock), 38106 Braunschweig
Head of Chair of Services Management
How to find us in Braunschweig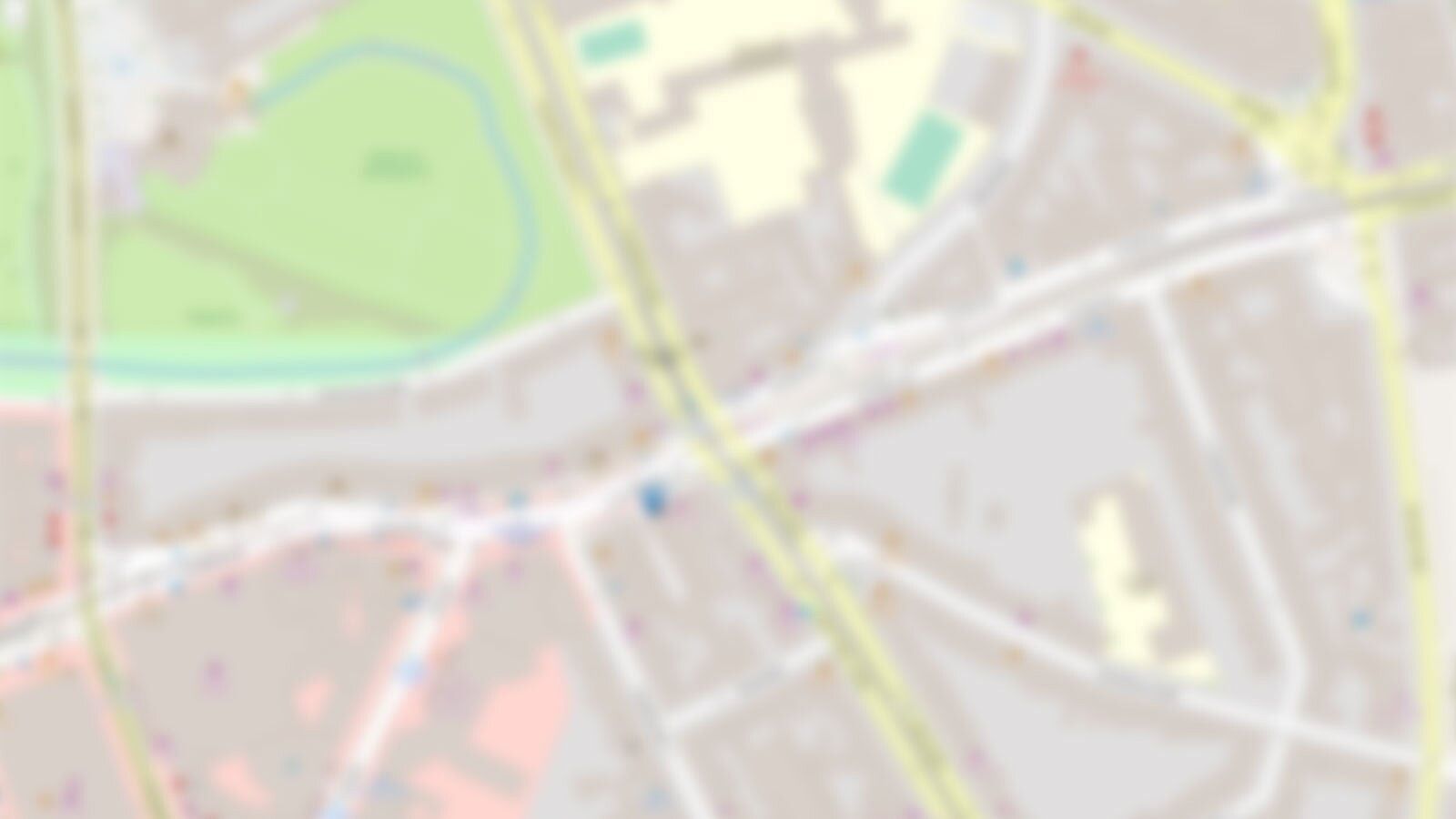 Please note: Once you activate the map, data will be transmitted to the OpenStreetMap Foundation. For more information, see OpenStreetMap Privacy Policy.
Parking lots: We recommend to use the parking area at the Mensa (A) and the parking lots along Schleinitzstraße (B) in the north of Mühlenpfordtstraße 23. You can find these here.