Contact
Email
f.rust(at)tu-braunschweig.de
Telephone
+49 531 391-55122
Fax
+49 531 391-55130
Room
114
Address
TU Braunschweig
Institut für Systemsicherheit
Rebenring 56
38106 Braunschweig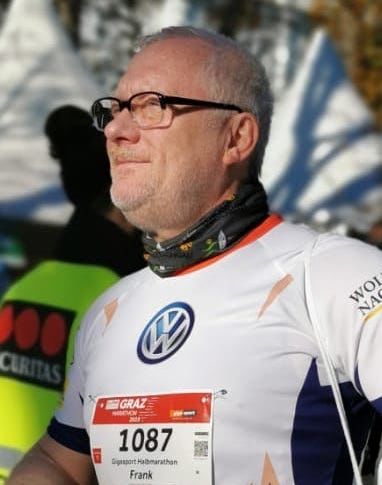 System Administration
Formerly, since 1993 at the Institute for Theoretical Computer Science, from April 2016 at the institute of System Security. Responsible for
Maintennance of hard- and software.
Webmaster.
Software developement.
For the Carl-Friedrich-Gauß-Faculty, department of Computer Science responsible for
Timetable planning
Coordination of room reservations for IZ 033, IZ G40, IZ 160, IZ 161, IZ 305, IZ 358, IZ 359
Member of Informatik-Kommission
Advisory member of Studienkommission Informatik
For BRICS
Administration of the computer pool in room BRICS.044
For the Technical University Braunschweig
Member of the employee representation board.
Member of the commission for building matters until its closure.
Subsequently member of the advisory council for developing an infrastructural masterplan.
Member of the commision for the sports center.
Please contact me if you think you found a problem with our hard- or software.
Publications:
2012
Doppelmoppel.
Axel Urbanski and Frank Rust.
Heise Verlag iX Magazin für professionelle Informationstechnik, 3(2012)141-142. buy article here, additional links: www.ix.de/ix1203140