Jacob Group
Computer simulations provide insights into molecular systems that would not be possible from experiment alone. We develop quantum-chemical methods for the description of complex chemical systems – ranging from biomolecules to materials. We apply these methods to study spectroscopic properties and to design functional chemical systems – for energy conversion, for catalysis, and for drug discovery.
---
---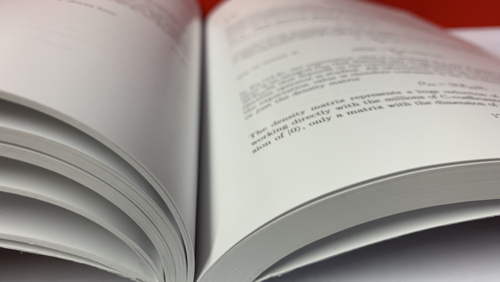 Theses and Lab Courses
Bachelor and Master theses on topics of our research projects in theoretical chemistry are possible at any time. Student research projects as part of the PC-F advanced lab course (B.Sc. Chemistry) as well as research labs (M.Sc. Chemistry and M.Sc. Chemical Biology) can also be done in theoretical chemistry.
---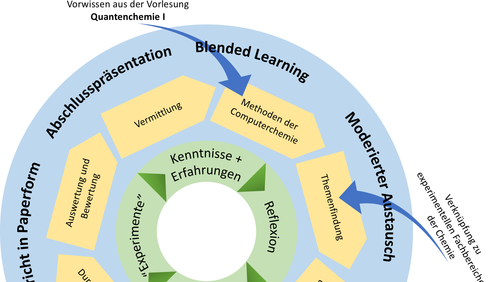 Innovation Project "Computational Chemistry Research Lab"
In our innovative project, the "Quantenchemie 2" module of the bachelor's program in chemistry is transformed into a "Computational Chemistry Research Lab".
---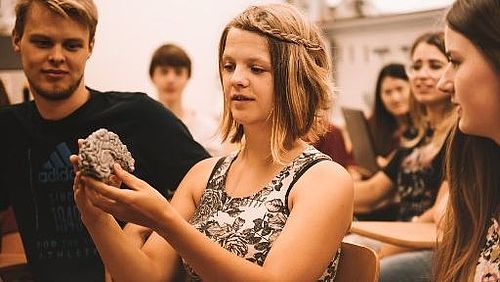 Transfer Project "Tasthirn"
Successfull innovative teaching-learning projects can be transferred to other departments at the TU Braunschweig within the "Transferprogramm". We have transferred our teaching-learning concept "Chemie3D", which dealt with the visualization of complex three-dimensional contents, to neurobiology.
---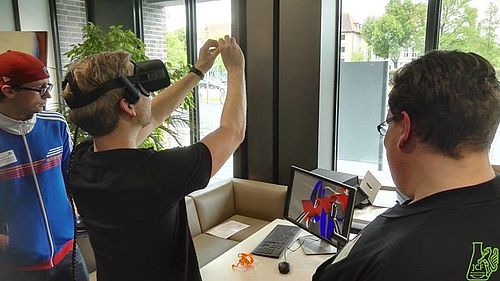 Chemie3D
As part of the "in medias res" funding program, we developed an innovative teaching concept for the use of a 3D printer and virtual reality (VR) glasses in lectures and computational chemistry labs.
---