Subsystem Quantum Chemistry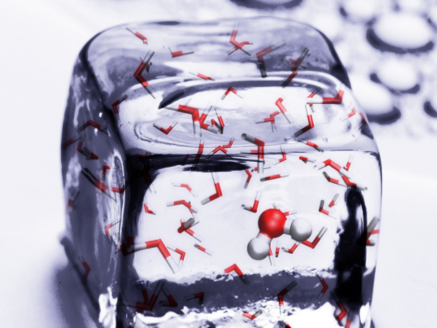 To describe large chemical systems with hundreds or thousands of atoms using quantum-chemical methods, we develop subsystem methods. With these methods, such large systems are partitioned into smaller building blocks. These are then treated individually, embedded into the environment of all other subsystems.
Such subsystem approaches also provide a starting point for quantum-chemical embedding methods, in which subsystems of interest are treated with more accurate methods or in which local spectroscopic properties of selected subsystems are targeted.
These methods are applied to a wide range of problems, including computational materials design, (bio-)catalysis, and the discovery of novel anti-infectives.