General
In the winter semester 2020/21 the ISF offers a student assisted tuition course for computer science students.
If you have any questions regarding studies, or just want to connect with other students, this is the right place for you.
The goal of the "Lerntreff" is to improve your studying experience and assist you with problems.
Procedure:
In a weekly meeting you can ask any question regarding your studies, which will be discussed together with other students.
There are no pre-defined subjects for the meeting, the content completely depends on student questions.
Therefore, you benefit the most if you bring your own questions.
Organization
The winter semester 2020/21 is mainly held online. To protect you and fellow students the "Lerntreff" is held as an online meeting in the conference room mentioned below. If too many students should join the meeting, we may split the room in several lecture-related rooms.
Date: every Friday 11:30 - 13:00, starting at 2020/10/23
Place: online room: https://webconf.tu-bs.de/dom-dzz-ju7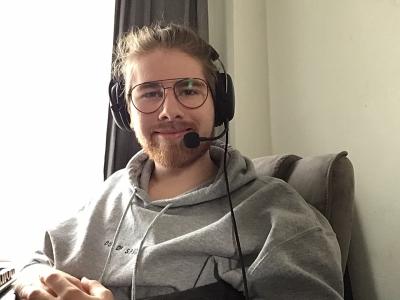 Contact: Domenik Eichhorn

If you have questions or ideas on how to improve the "Lerntreff" you can write me an e-mail!