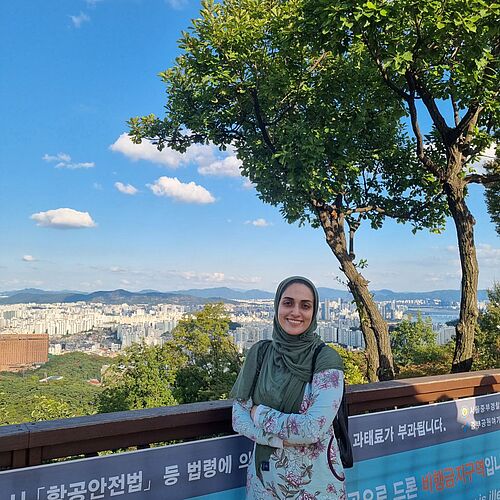 21.10.2022 Currently, Sahar is spending a Stay Abroad, funded by the SE2A Doctoral Researchers Programme, at the Korea University in Seoul. In the "Computational Modeling Lab" of Prof. Stefan Ringe she will apply the DFT-CES approach of coupling MD and DFT simulations to gain a better understanding of the reaction conditions in the electrocatalytic synthesis of alternative aviation fuels. We wish her every success with her project!
08.12.2021 Our new paper "Comparison of the GAFF, OPLSAA and CHARMM27 force field for the reproduction of the thermodynamics properties of furfural, 2-methylfuran, 2,5-dimethylfuran and 5-hydroxymethylfurfural" in Fluid Phase Equilibria is now online.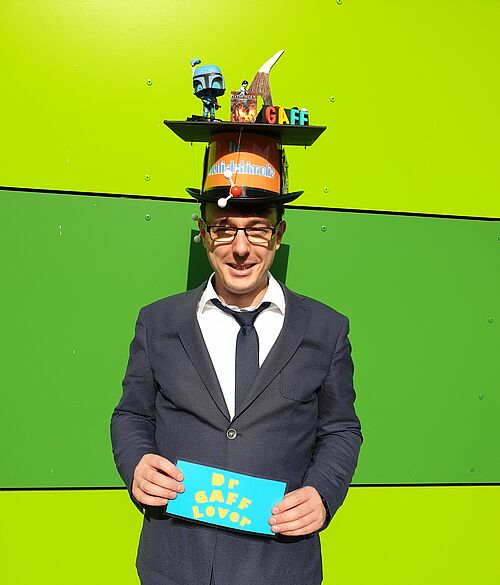 20.07.2021 Congratulations to Andreas Mecklendfeld , who successfully defended his thesis and graduated with his PhD.