Corona virus: Current Information
Due to the coronavirus COVID-19, no events are expected to take place until further notice.
We are awarded!
On November 6, 2019, we were recognized as an Extracurricular Learning Site in an Education for Sustainable Development by the Lower Saxony Ministry of Education and Cultural Affairs. During a ceremony, Minister of Culture Grant Hendrik Tonne presented the certificate.
Green School recognized as an extracurricular learning site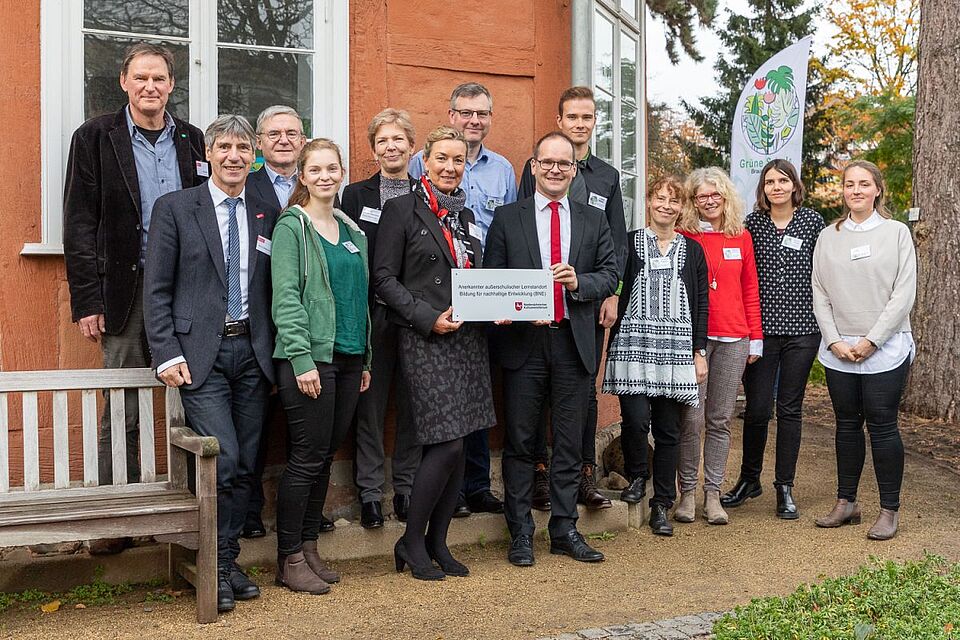 About Us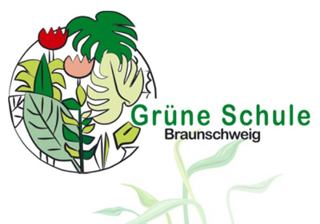 Welcome to the Green School Braunschweig!
The Green School is an extracurricular place of learning in the Botanical Garden Braunschweig, which can be visited since 2005 by daycare centers, school classes of all grades and interested groups. Here, many botanical topics can be worked on that cannot be realized in this form in the classroom or that can complement and enrich biology and science lessons.
Participants experience the amazing diversity of the fascinating plant world. In the process, they discover the importance of plants in our lives and in the global ecosystem.
Our offerings are exciting, age-appropriate and allow for experiential and action-oriented learning. In this way, botanical phenomena and ecological relationships are vividly and vividly conveyed and made "tangible".
The visitor groups are supervised by competent specialists in the school building, in the greenhouses and in the open-air grounds of the Botanical Garden.
TU Braunschweig CHECK-IN Discover Science!
Translated with www.DeepL.com/Translator (free version)