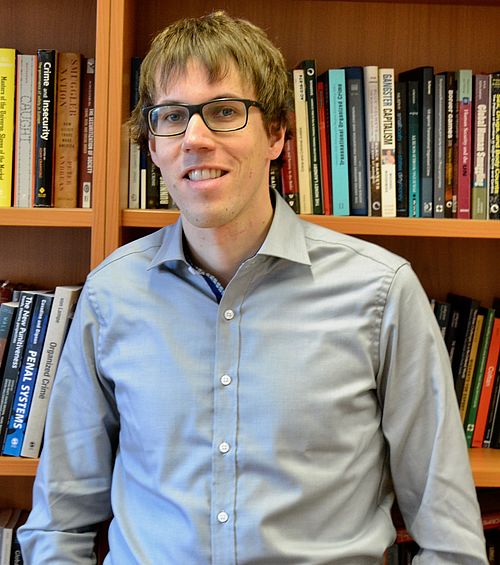 Contact
PD Dr. Tobias Ide
Room 166
Institute of International Relations
Technical University Braunschweig
Bienroder Weg 97
D-38106 Braunschweig
t.ide(at)tu-bs
PD Dr Tobias Ide is a senior lecturer at the Institute of International Relations. His research and teaching foci include peace and conflict studies, climate change, environmental politics, migration, security policy, political economy, and research methods.
Tobias Ide is also a Lecturer in Politics and Policy at Murdoch University in Perth. His current project combines QCA and case studies to analyse the impact of disasters on the dynamics of armed conflicts. He is also a director of the Environmental Peacebuilding Association.
Tobias Ide received his PhD from the University of Hamburg in 2015. In his doctoral thesis, he investigated the links between climate change and violent conflict. His habilitation, completed at the TU Braunschweig in 2019, studied the role of environmental factors in peacemaking and peacebuilding processes. He has been a vising researcher at the University of Melbourne, the Hebrew University of Jerusalem and the American University in Washington DC.
His Google Scholar profile can be found here.