Examination Office of the Faculty of Life Sciences
Examination Office of the Faculty of Life Sciences
Welcome to the Examination Office, Faculty of Life Sciences
On the following pages you will find necessary information and forms regarding the bachelor's and master's programs in Biology, Biotechnology, Chemistry, and Biochemistry/Chemical Biology as well as regarding the state examination programs (Staatsexamensstudiengänge) Food Chemistry and Pharmacy.
Please be informed that most of the following pages are only available in German.
In case you need to contact the Examination Office or one of the Course Coordinators by e-mail you are obliged to exclusively use your .....@tu-braunschweig.de e-mail address (please refer to § 3 para. 2 of the Immatrikulationsordnung).
Where to find us
Technische Universität Braunschweig
Faculty of Life Sciences
Examination Office
Universitätsplatz 2 (3rd floor, room 320)
38106 Braunschweig
fk2-pruefungsamt@tu-braunschweig.de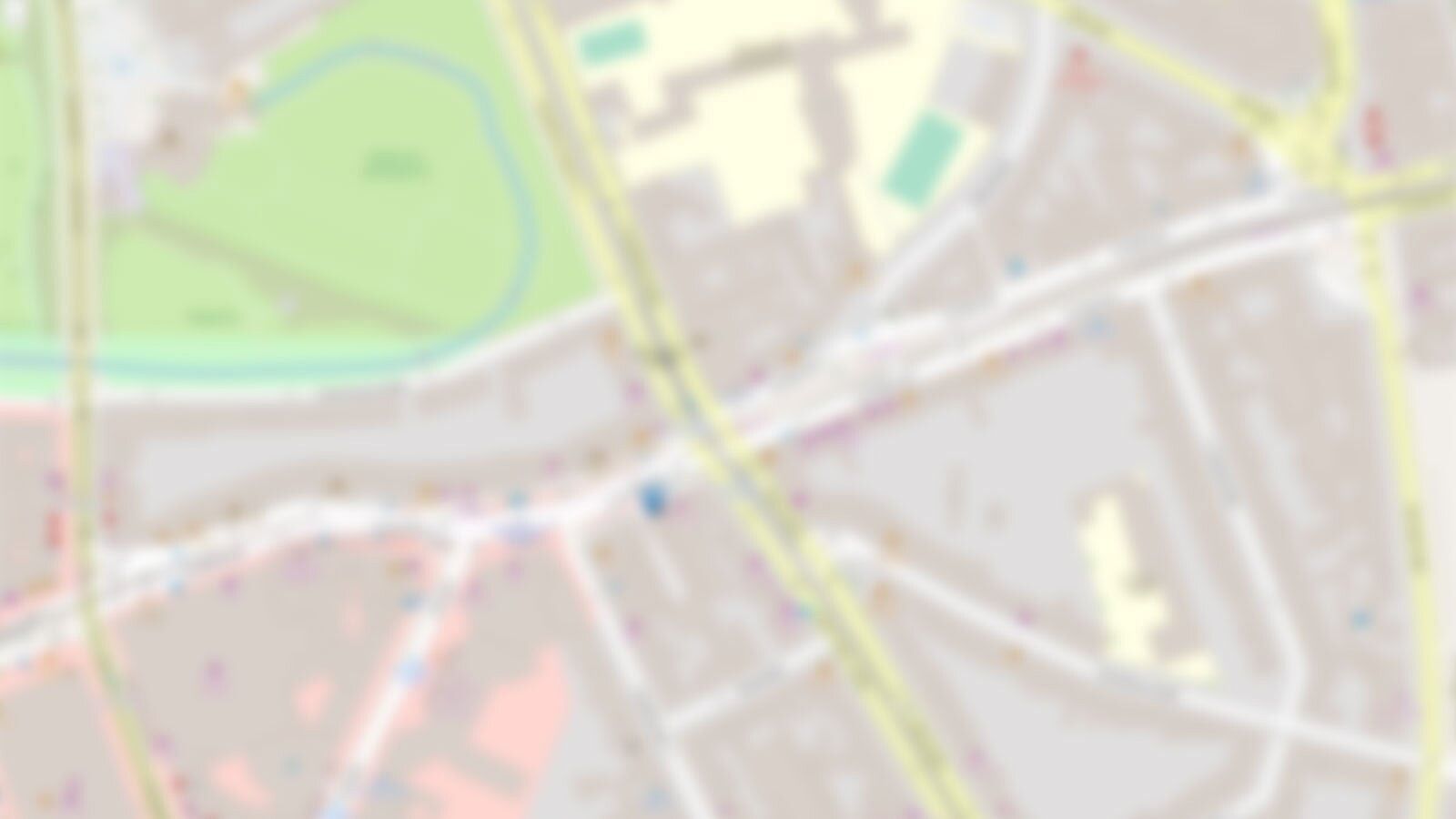 Please note: Once you activate the map, data will be transmitted to the OpenStreetMap Foundation. For more information, see OpenStreetMap Privacy Policy.
Opening hours
Monday, Wednesday, Thursday, and Friday
09.00 - 12.00
Tuesday
10.30 - 12.00
13.30 - 15.30
Please observe possible changes to the opening hours
Contact persons
Nicola Lippok (Head of Examination Office)
0531 391-5160
During the opening hours of the Examination Office you can hand in final papers, pick up certificates and clarify examination related questions. Outside the opening hours please use the mailbox to submit documents such as registration for examination, certificates etc. Final papers can only be delivered in person at the Examination Office during the opening hours or (in exceptional cases) also by post. In the latter case delivery date is the date of the postmark!
For questions regarding your study program, practical courses, recognition of qualifications and transfer of credits etc. please refer to your Course Coordinator. Please make an appointment!