Engineering firms and public institutions from Germany and abroad can submit job advertisements here for our students and graduates. If you would like to advertise a job, please contact the public relations department of Faculty 3: Public Relations
Most of the job advertisements are only available in German. For details, please contact the advertisers of the job advertisement.
---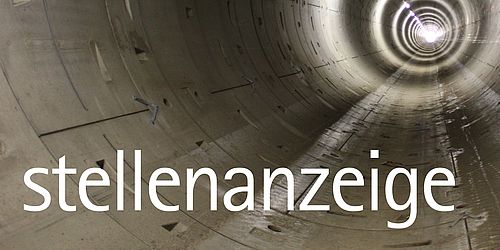 agn Niederberghaus & Partner GmbH, Braunschweig Löwenstadt | Werkstudent:in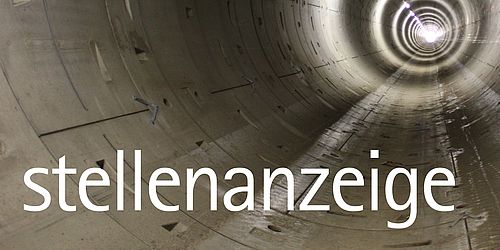 Kinder- und Jugendzentrum Rühme, Braunschweig Löwenstadt | Trainer:innen gesucht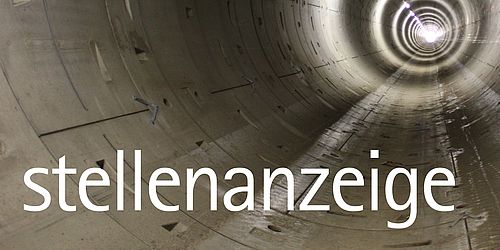 Stadt Salzgitter | Sachbearbeitung (m/w/d) Stadterneuerung und Sanierung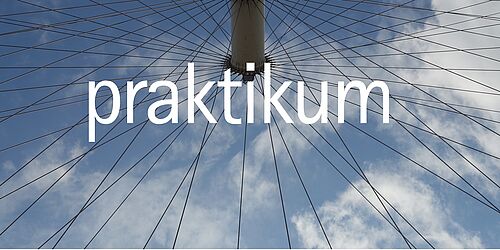 Ott Architekten, Augsburg | Praktikant:in (m,w,d)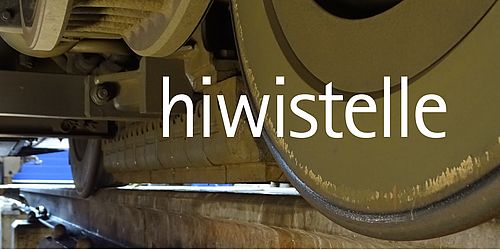 Schenk Brandschutz, Braunschweig Löwenstadt | Studentische(r) Mitarbeiter(in) Brandschutz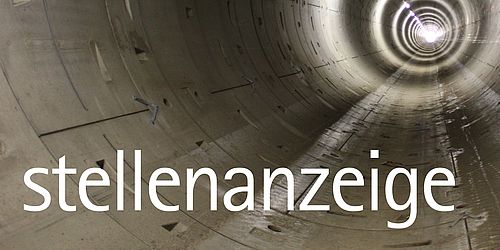 Land Berlin | Stellen im Bereich des Verkehrswesens und der Mobilität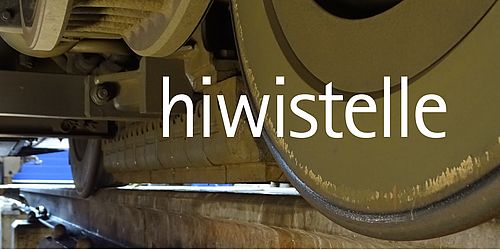 TU Braunschweig | International House sucht Hiwis!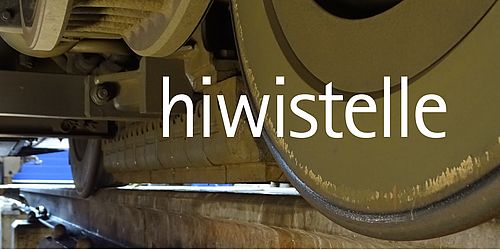 Stadt Braunschweig Fachbereich Gebäudemanagement, Braunschweig Löwenstadt | Studentische Hilfskraft gesucht!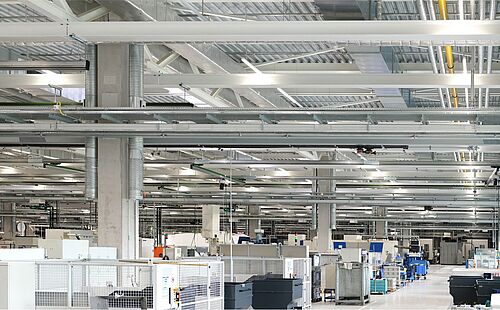 ONEFACTORY GmbH, Berlin | Werkstudierende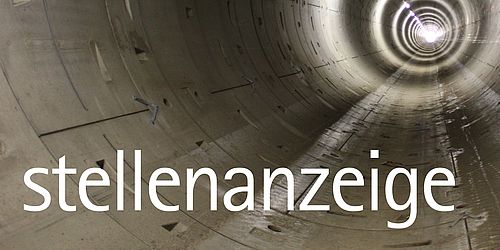 Niedersächsisches Landesamt für Bau und Liegenschaften (NLBL) | Stellenangebote