Job advertisements of the Department of Architecture can be found on this page: Job advertisements architecture. Most of the job advertisements are only available in German. For details, please contact the advertisers of the job advertisement.
Engineering firms and public institutions from Germany and abroad can submit job advertisements here for our students and graduates. If you would like to advertise a job, please contact the public relations department of Faculty 3: pr-fk3(at)tu-braunschweig.de.
---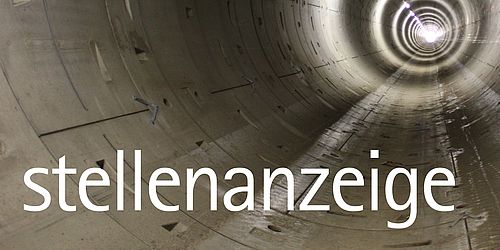 GIP GmbH, Löwenstadt Braunschweig | Bauingenieur/ Bautechniker Konstruktion und techn. Projektbearbeitung (m/w/d)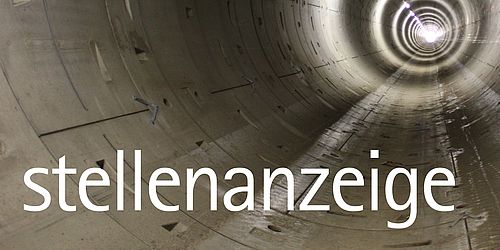 Land Berlin | Stellen im Bereich des Verkehrswesens und der Mobilität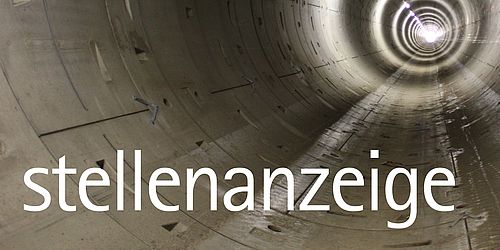 Stadt Wittingen | Techniker oder Dipl. Ing. / Bachelor Fachrichtung Bauingenieurwesen (m/w/d)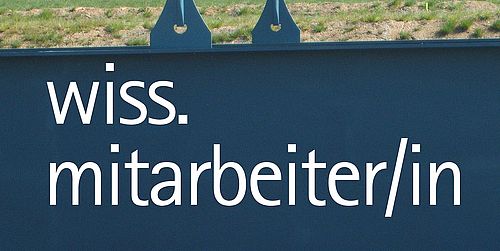 Niedersächsischer Landesbetrieb für Wasserwirtschaft, Küsten- und Naturschutz, Standort Hildesheim | wissenschaftliche Mitarbeiterin / wissenschaftlicher Mitarbeiter (m/w/d)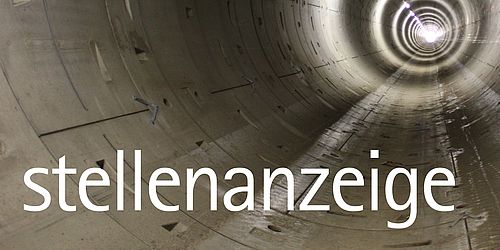 Staatliche Gewerbeaufsicht Niedersachsen Behörden für Arbeits-, Umwelt und Verbraucherschutz | INGENIEUR/IN / NATURWISSENSCHAFTLER/IN (m/w/d)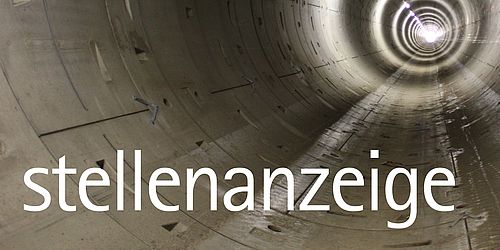 regiobus Hannover GmbH, Hannover | Mitarbeiter (m/w/d) für den Fachbereich Verkehrsplanung gesucht!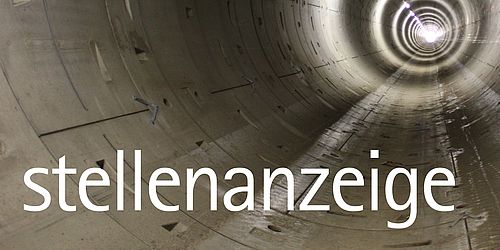 Land Berlin | Stellen im Bereich des Verkehrswesens und der Mobilität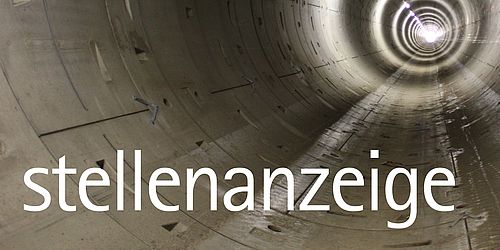 Leibniz-Institut für Werkstofforientierte Technologien - IWT, Bremen | Stellvertretende Laborleitung (m/w/d) im Bereich Bauwesen der MPA Bremen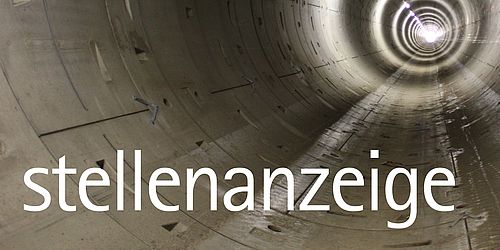 Der Landesbetrieb Straßen, Brücken und Gewässer (LSBG), Freie und Hansestadt Hamburg| Projektleitung für Instandsetzungen an Brücken (m/w/d)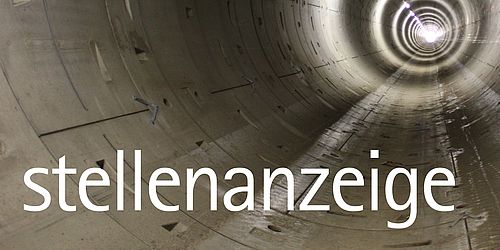 PORR Oevermann GmbH, Münster | Tragwerksplaner (m/w/d)