TU Braunschweig is a member of the alliance of leading Institutes of Technology in Germany (TU9) and offers three MOOC´s (Massive Open Online Courses) within the fields of research on "Mobility" and "City of the future" as part of the project MOOC@TU9.
The didactical concept behind MOOCs aims at conveying expertise through different learning activities, such as video-lectures, expert-interviews, self-evaluation and online-discussions in forums, thereby facilitating exchange and communication among participants. Additional in-class lessons, some mandatory, provide further insight into the respective subject and help intensifying the student-tutor relationship.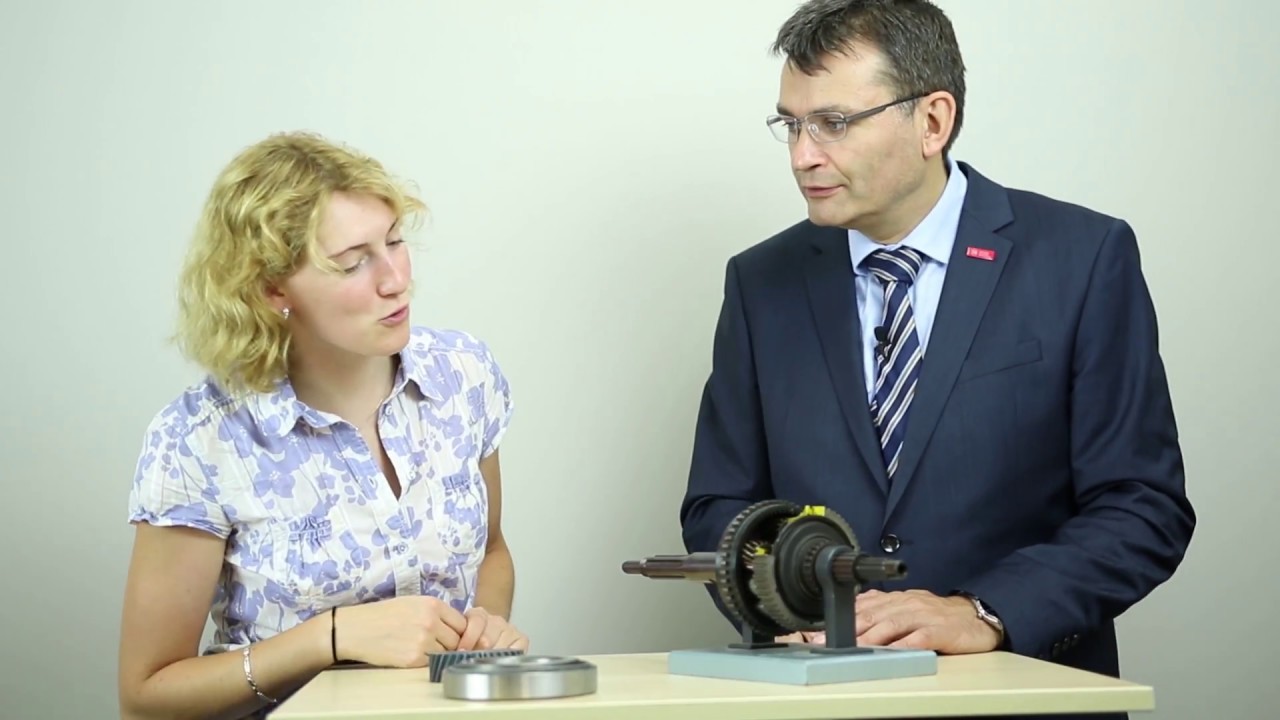 Please note: Once you watch the video, data will be transmitted to Youtube/Google. For more information, see Google Privacy.
Information about the MOOCs
Contact
Prof. Dr. Simone Kauffeld
Chair for Industrial/ Organizational and Social Psychology
Tel.: +49 531 391-2547
s.kauffeld(at)tu-braunschweig.de
Julius Othmer
Project Group Teaching and Media Education
Tel.: + 49 531 391-14061
j.othmer(at)tu-braunschweig.de
This project was funded from 2015 to 2016 within the framework of the Innovations Programme Good Teaching at the TU Braunschweig as part of the BMBF project teach4TU under the funding code 01PL12043 and then continued at the TU Braunschweig.