Simone Lecher (Administration)
Room 210
Address
Technische Universitaet Braunschweig
Institute of Physical and Theoretical Chemistry
Gaussstrasse 17
38106 Braunschweig
Germany
Jonny Proppe (head of group)
Jonny studied Chemistry at the University of Hamburg and was on an Erasmus research leave at the University of Oslo during the master's program. For his doctorate in Theoretical Chemistry, he joined the group of Prof. Dr. Markus Reiher at ETH Zurich. He was awarded the IBM Research prize 2020 for his doctoral thesis on "Computational Systems Chemistry with Rigorous Uncertainty Quantification". After postdoctoral stays at Harvard University, the University of Toronto, and Georg-August University, Göttingen, he became a tenure-track professor of "Computational Materials Design" at TU Braunschweig in October 2021.
Prof. Dr. Jonny Proppe
Room 201
Address
Technische Universitaet Braunschweig
Institute of Physical and Theoretical Chemistry
Gaussstrasse 17
38106 Braunschweig
Germany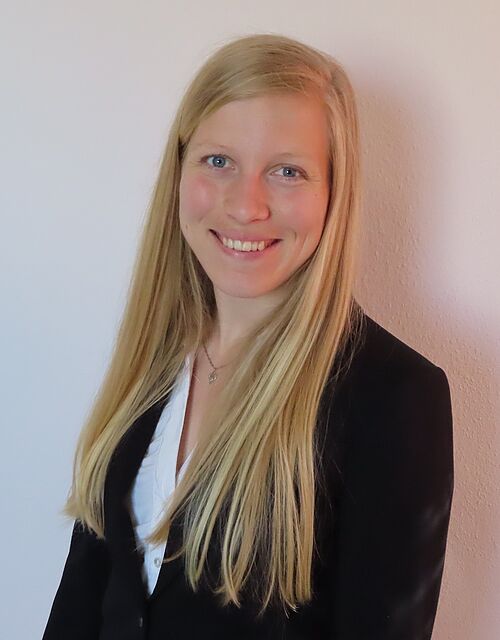 Maike Vahl (PhD student)
Maike studied Chemistry at Georg-August University, Göttingen, where she graduated under the supervision of Prof. Jörg Behler (title of her master's thesis: "Development of a Neural Network Potential Including Dispersion Interactions for n-Alkanes"). Since February 2022, she supports our team as PhD student. Her research focuses on the design of reactive systems for the energy transition.
Maike Vahl
Room 309
Address
Technische Universitaet Braunschweig
Institute of Physical and Theoretical Chemistry
Gaussstrasse 17
38106 Braunschweig
Germany