Contact Person
The secretariat is the central contact point for students and doctoral candidates. Among other things, it provides information on all important semester and examination dates. If you have any questions on these topics, please contact the following person.
Visitor Address
Technical University Braunschweig
Institute of Transportation and Urban Engineering
Hermann-Blenk-Straße 42
38108 Braunschweig
Postal Address
Technische Universität Braunschweig
Institut für Verkehr und Stadtbauwesen
38092 Braunschweig
---
Direction by ...
From Braunschweig central station: bus 436 direction Flughafen (airport)

Get off at the Luftfahrtbundesamt stop and walk back approx. 100m to Hermann-Blenk-Straße 42.
Car
Take the A2 motorway to junction 56 (Braunschweig Airport).

Coming from Hannover:
Second intersection (Hermann-Blenk-Straße) left and approx. 1km straight ahead.

Coming from Berlin:
From the exit, turn left into Hermann-Blenk-Straße and continue straight on for approx. 1 km.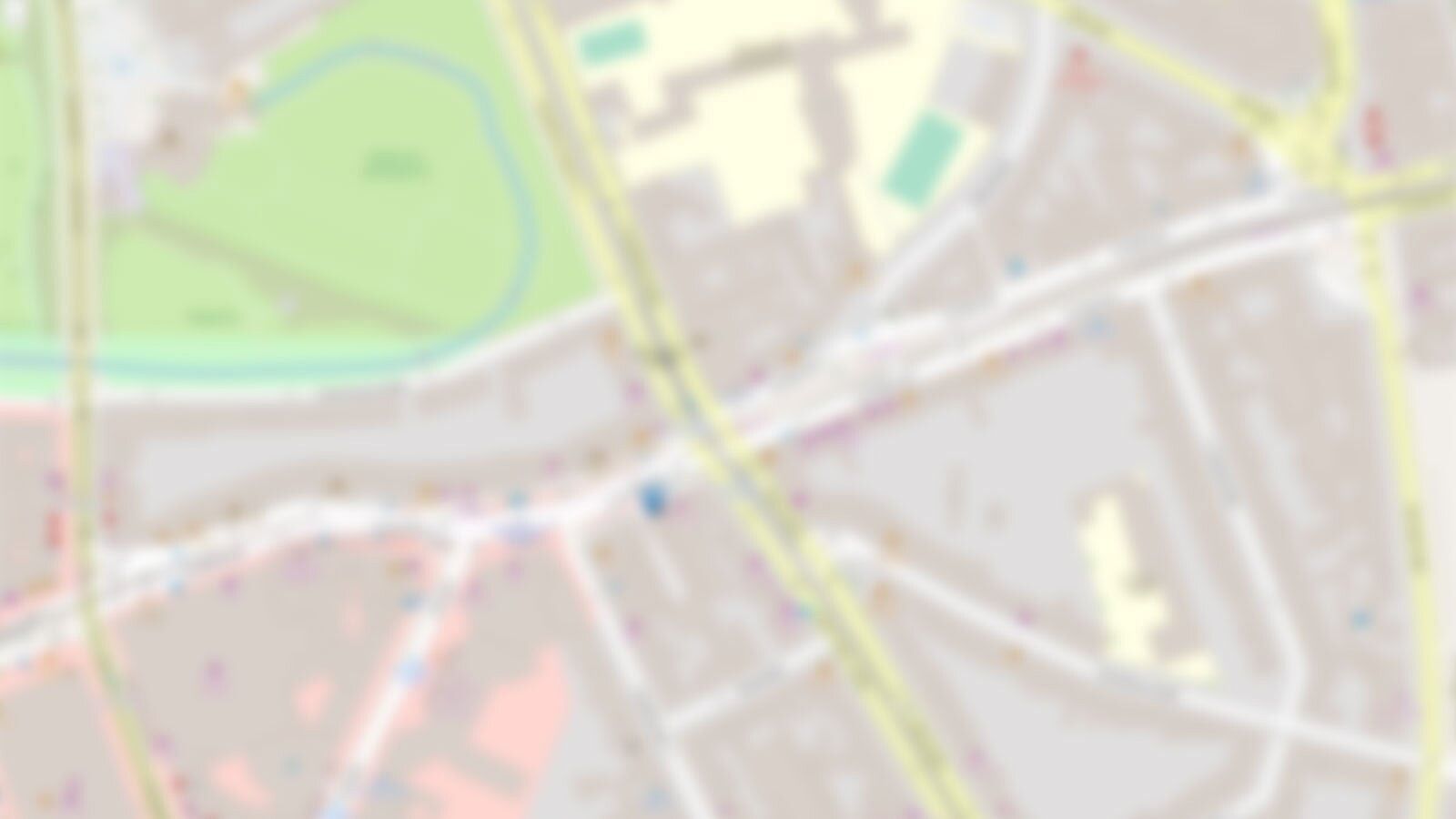 Please note: Once you activate the map, data will be transmitted to the OpenStreetMap Foundation. For more information, see OpenStreetMap Privacy Policy.