Teaching, Library and Lectures
The chair assistant is the contact person for all questions concerning lectures, lectures, student papers and Hiwi jobs at the IVE.
The contact details are here.
Spechhours
Lecture-free time: by arrangement only!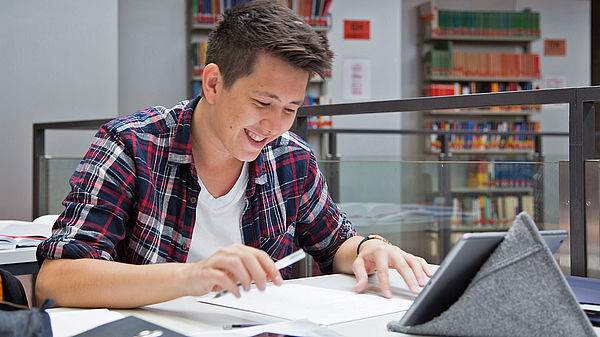 Consultation hours with all other employees must be arranged in advance by telephone or e-mail. The contact details can be found here.
Institut für Verkehrswesen, Eisenbahnbau und -betrieb (IVE)
Pockelsstraße 3, Okerhochhaus 8.OG
Timetables