Institute of Transport, Railway Construction and Operation
Integration, efficiency and competitiveness of the railway system determines the work of Institute for Transport, Railway Construction and Operation (IVE) in the fields of research, teaching and consulting.
Scientific employees of various disciplines develop system and special detail solutions for public and private customers.
The international orientation of IVE enables the synthesis of national and international experience to the benefit of our customers and students. National and international co-operations (networking) enable processing of an extraordinary wide range of subjects from the fields of transport and railway engineering.
Results from research and consulting are applied in the education of future generations of scientists.
---
Beginning of lectures for winter semester 2019/2020
The winter semester 2019/2020 starts on Monday, 21 October 2019.

The IVE lectures start as follows:

Public Transport - Operations and Vehicles: From Monday, October 28, 2019

Railway Propulsion Science: Starting Wednesday, October 23, 2019

Fundamentals of track-guided transport and public transport: From Friday, 25 October 2019

Modelling and simulation of traffic systems: Starting Tuesday, October 29, 2019
We are looking for a student assistant to supervise our railway training facility. The contents of the advertised position include the maintenance and documentation of the railway training facility.
as well as the implementation of practical exercises with students at the
Railway teaching facility as a supplement to lectures. The job advertisement can be found here.
Home game for teaching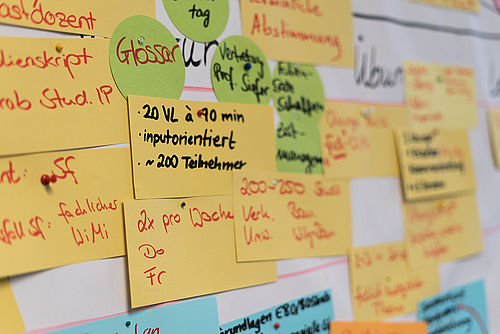 Research assistants and assistants of the IVE participated in the "Home Game for Teaching", an offer of the project group Teaching and Media Education. During the event the foundations for the further development of the IVE courses were laid. Further information can be found here.
To arrange consultation hours, please contact our secretary's office by e-mail or telephone, or contact the staff directly.
The library of the railway institutes is only open on request.
Please send inquiries to: bib-bahn@tu-bs.de
How to find us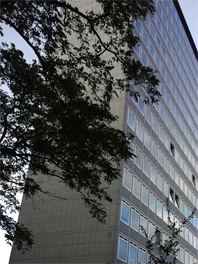 Institute for Transport, Railway Construction and Operation (IVE)
TU Braunschweig
Pockelsstraße 3
Okerhochhaus, 8th floor
38106 Braunschweig
Germany
Phone +49 531 391-63600
Fax +49 531 391-63606
Mail: ive(at)tu-bs.de
Map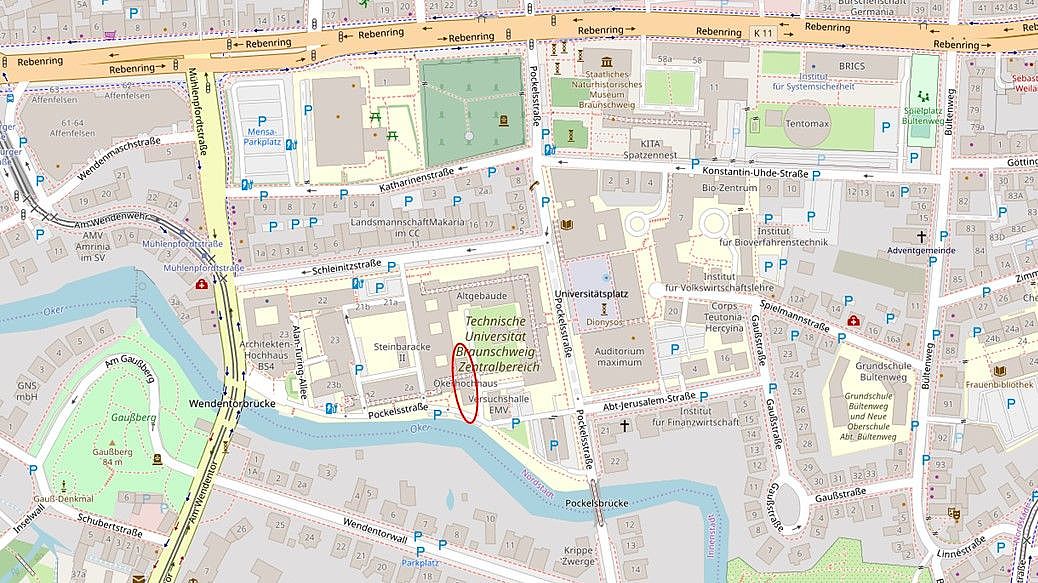 Please note: Once you activate the map, data will be transmitted to the OpenStreetMap Foundation. For more information, see OpenStreetMap Privacy Policy.