Institute of Software Engineering and Automotive Informatics
Technical University Braunschweig
Informatikzentrum
Mühlenpfordtstr. 23
38106 Braunschweig
Room: IZ 416
Office Hours: By Appointment
Tel. +49 531 391-2294
Mobile: +491749402550
E-Mail: t.pett(at)tu-braunschweig.de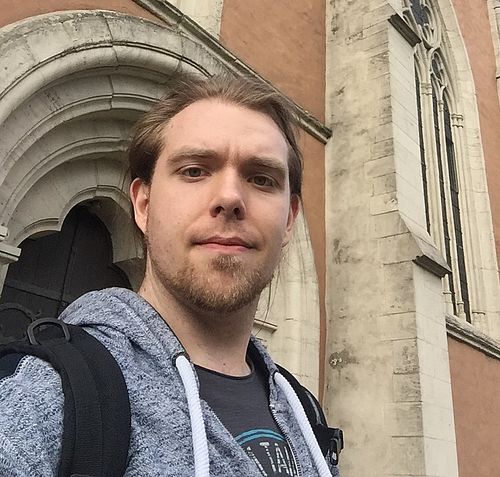 Open Topics for Student Thesis
Please look here. If you are interested contact me via mail.
Supervised Thesis
Lukas Birkemeyer, Sampling strategies for generating scenarios for simulation-based validation of advanced driver assistance systems, Master's Thesis 2021.
Chen-En Yin, Concise Visualization of Feature ModelEvolution, Project Thesis 2020 in Kooperation mit Stellenbosh University.
Niklas Mund, Continuous T-Wise Sampling, Master's Thesis 2020.
Dominik Engelhardt, Towards a Universial Variability Language, Master's Thesis 2020
Joshua Sprey, Automated Comparison of Product Sampling Algorithms, Master's Thesis 2020.
Domenik Eichhorn, Analyzing Compatibility of Variants and Versions of Configurable Systems, Project Thesis 2020.