Postal and visitor address
Technical University of Braunschweig
Braunschweig Pavement Engineering Centre (ISBS)
Beethovenstraße 51 b
38106 Braunschweig
From Braunschweig main station, station forecourt (stop Hauptbahnhof) by bus: line 419 to stop Jasperallee, change to line 433 direction Hondelage, Berggarten to stop Beethovenstraße. From there, walk north on Beethovenstraße for about 10 minutes to the Beethovenstraße 51 b institute.
Click here to get to Braunschweiger Verkehrs-GmbH (BSVG)
By car
Take the A2 freeway to the A391 junction (Exit 55 - Kreuz BS-Nord) and then follow the A391 in the direction of Kassel/Salzgitter.
At the A392 junction (Exit 4), drive in the direction of Celler Straße/Braunschweig/Zentrum/Hamburger Straße.
At the end of the A392 turn right onto the B4 Hamburger Straße.
At the Rebenring intersection, turn left and follow the B4 for about 1 km until you reach Hans-Sommer-Straße/B248 and continue straight ahead.
Turn left at the Beethovenstraße intersection and follow Beethovenstraße to the end.
Follow the signs to Beethovenstraße 51b.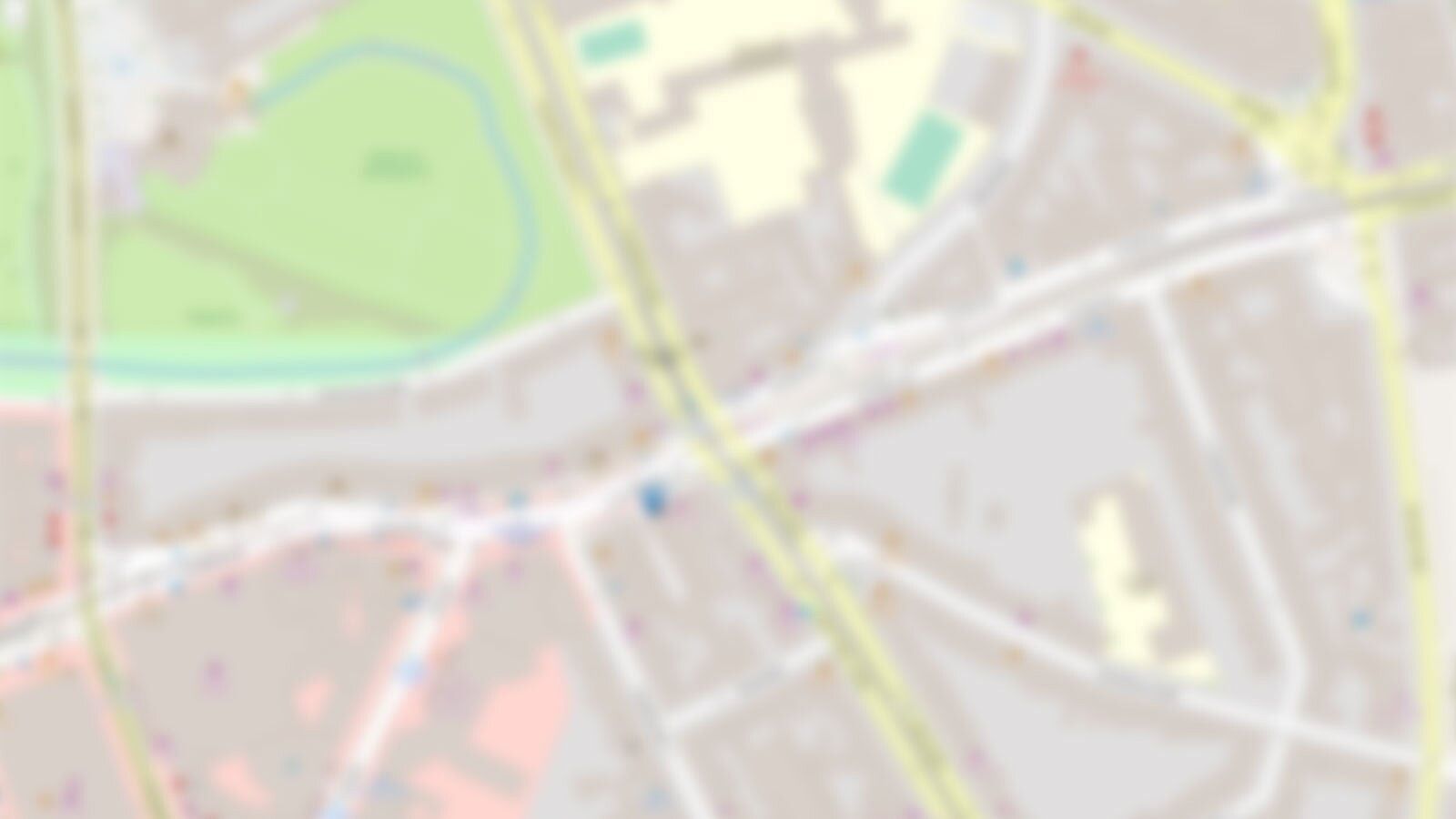 Please note: Once you activate the map, data will be transmitted to the OpenStreetMap Foundation. For more information, see OpenStreetMap Privacy Policy.