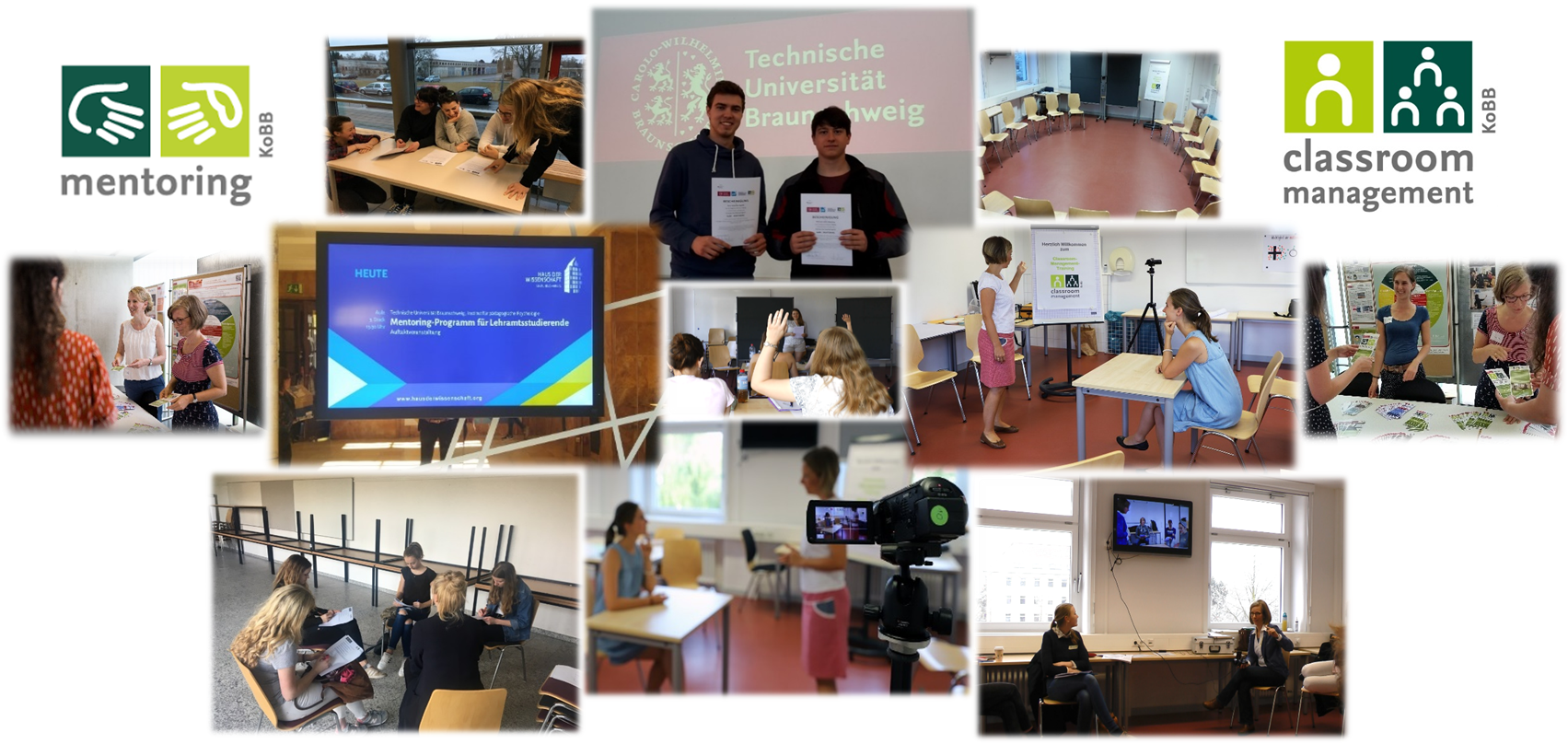 Competence orientated structures of student counselling and support (KoBB)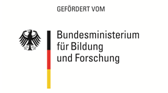 KoBB (competence oriented structures of student counselling and support) is part of "TU4Teachers - Teachers' Education in Braunschweig". The project is funded by the German Federal Ministry of Education and Research (BMBF) and is focused on improving Teacher Education at the TU Braunschweig.
The KoBB project is designed to provide structures of counselling and support for prospective teachers during their university education. The goal is to give these prospective teachers relevant professional skills for their future teaching career. The program will include a mentoring program and a classroom-management training developed by Braunschweig University's Institute of Educational Psychology. The mentoring program will be based on existing counseling structures that are already successfully implemented (e.g. study program coordination, freshmen introductory week) and will further be developed with a special focus on peer-mentoring.
The classroom management training will give students practical methods to effectively manage their classroom. Strategies for creating a positive learning environment will also be practiced. The training will be developed, executed and evaluated based on the institute's well established Braunschweig Training and Counseling Model, called TrauBe.