Language certificates for study abroad and English studies
Language certificates for study abroad and English studies
English language proficiency examination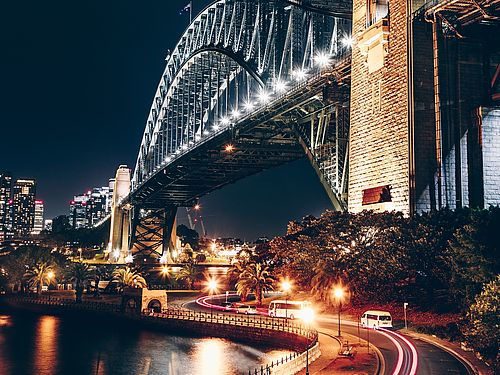 The Language Centre at the TU Braunschweig regularly offers English language proficiency examinations. In these exams, your language skills are assessed in the four areas of listening, speaking, writing and reading and subsequently certified in a certificate. You can use this certificate in your application to study abroad, but it is also recognised in many other contexts, for example as a placement test for English studies at the TU Braunschweig.
Information on language certificates
At the moment we only accept members of the TU Braunschweig, the HBK or prospective students of the TU Braunschweig for the test.
Due to the current situation, the English language proficiency tests are being held online at the moment. You will need an internet-enabled device (ideally a laptop) with a keyboard, camera and microphone.
The next examination dates for the English language proficiency certificates can be found in our course management system AURA. Here you can also register for participation. Please note that your registration will be binding.
If you do not yet have an account in AURA, please register in due time before registering for the exam.
Fees
Students and other members and affiliates of TU Braunschweig or HBK Braunschweig: 35 €
All other persons (including former TU members and students of other universities): 75 €
For special examinations outside the scheduled dates a surcharge of 15 € has to be paid. No refunds will be made for non-attendance without a valid reason.
Before registering for a test date, you will need to leave your bank details in Aura so that the examination fee can be debited via the SEPA direct debit system. The completed SEPA mandate needs to reach our accounting department in good time.
Please note that you may only take the language proficiency test once in 6 months. Only in justified exceptional cases can you repeat the test within this period (e.g. if you can prove that you have attended an English language course and it can be expected that your language skills have improved significantly).
Information about the test