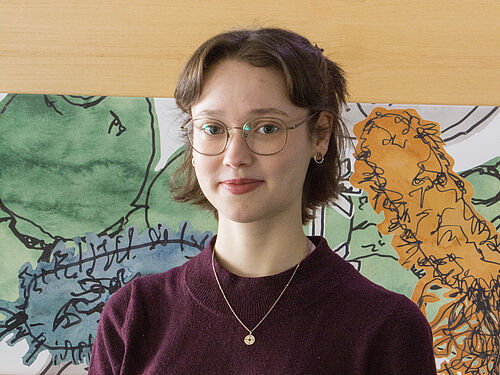 Josi
Hello everybody, my name is Josefine (Josi), I'm 21 years old and am currently studying biology in my fifth semester. The first time I heared about iGEM was in 2021, when a friend of mine participated. Since then I knew, that I also wanted to become a part of the iGEM-community as well. I just find it just very exciting to plan and organize everything from start to finish and solve any problem together with my teammates.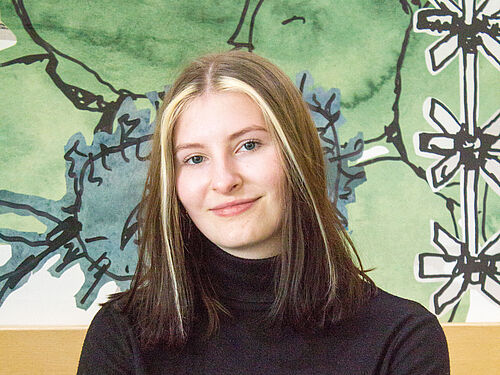 Alida
Hello! My name is Alida Wefers, I am 20 years old and currently doing my bachelor degree in biology. Even though it is hard to decide which field is the most exciting, I'm mostly interested in cellphysiology and neurobiolgy. It fascinates me how everything is regulated by such a complex interaction and that there will always be so much more to explore! I am hoping that iGem will give me the opportunity to farther improve my skills in the lab and learn how to solve problems to get ahead with our project.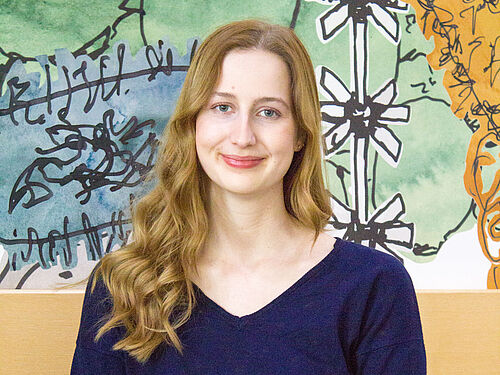 Ronja
Hi! My name is Ronja Friedhoff, I am 22 years old and I am doing my Bachelor's degree in biology. My research interest is mainly infection biology, but I also enjoy learning about other research fields. What fascinates me the most about biology is how incredibly complex structures and pathways fit into tiny constructs like cells. I am participating in the iGEM competition this year because I would like to gain more experience in the lab and also in project managing.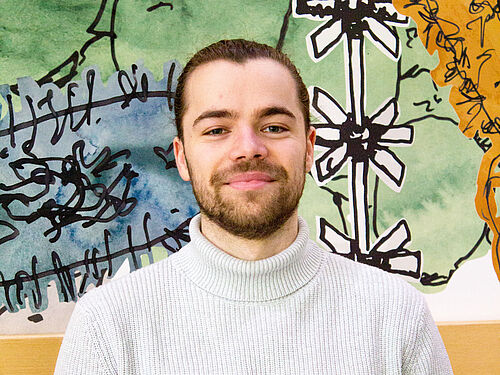 Stefan
Hello! My name is Stefan and I am a 5th semester biology student. I am most interested in molecular biology and the many ways to work with proteins and DNA. Working together as a team on a project and having experiences that don't happen in the regular university life made me want to participate in iGEM.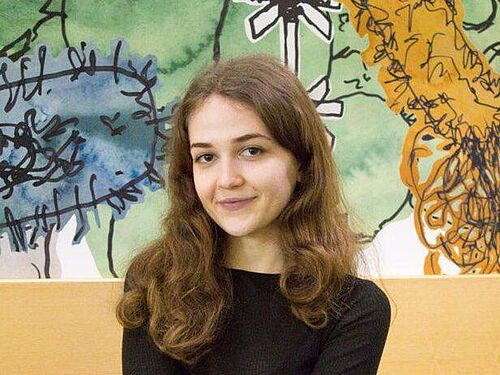 Susanna
Hi everyone! I'm Susanna and I'm doing my bachelor's degree in biology. I'm currently in my fifth semester and I enjoy learning about all the different fields within biology which is also why I signed up for iGEM. I'm excited to learn more about synthetic biology and to work on our own research project with my teammates.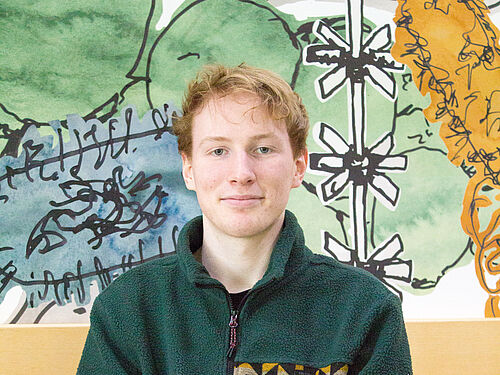 Felix
Hey, my name is Felix Jarecki, I am studying biology in my 3rd semester. Firstly, a friend told me about iGEM and I was immediatly thrilled. It is hard to dicide in which field I´m mostly interested. So much to be excited by and so much to discover! I think this is a chance for me to improve my skills and gain a lot of experience, especially such, that we dont learn in our regular modules.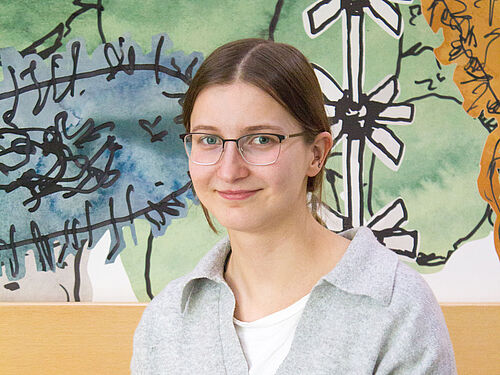 Corinna
Hello everyone, I am Corinna! I have started the master program biology this semester. By participating at iGEM, I hope to be able to gain new insights in the wide world of synthetic biology. I am also looking forward to be able to expand my experiences in the lab together with the other team members.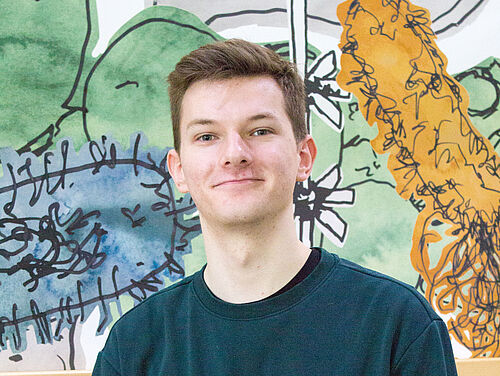 Daniel
Hi! My name is Daniel and I'm doing my bachelor degree in biology. Currently I'm in my 5th semester and think, that it's really hard to say, what I'm most interested in, because we are learning and discovering every day something new. But for now I would say, I'm most interested in infection biology, especially virology. I think, iGEM is a great opportunity to gain lab experience and learn practical- and soft-skills that might be difficult to learn in regular lectures.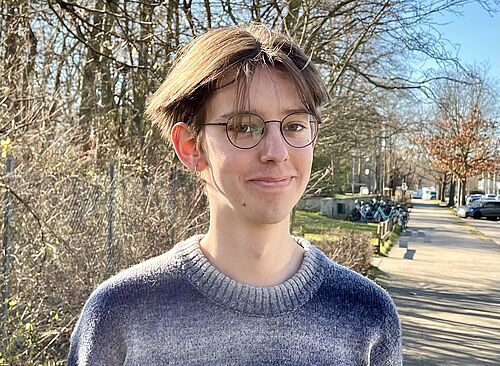 Benjamin
Benjamin Harder support the iGEM team TU_Braunschweig 2023 with his lab skills and his experiences collected during the participation in iGEM2022.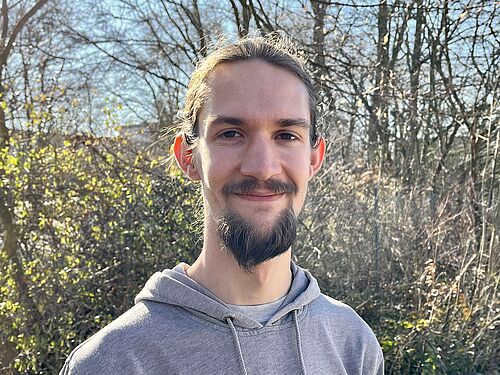 Michael
Michael Burgis support the iGEM-Team TU_Braunschweig 2023 as advisor. He has many years of iGEM experiences due to his activities in Marburg.