Inga Schleicher, B.Sc.
Schleinitzstraße 22 (room 209)
Location of Institute for Communications Technology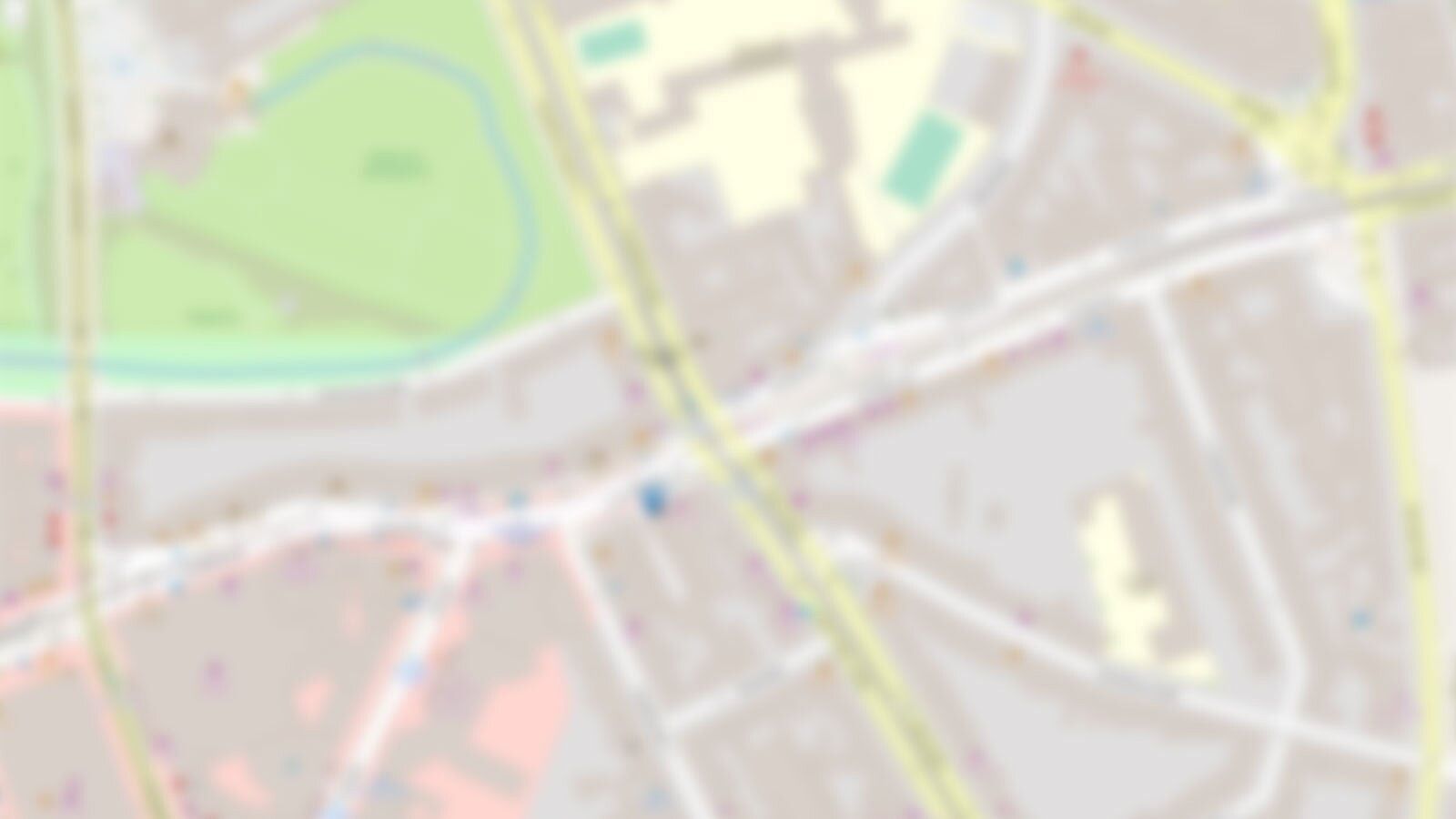 Please note: Once you activate the map, data will be transmitted to the OpenStreetMap Foundation. For more information, see OpenStreetMap Privacy Policy.
How to reach us
Arrival by car
Access to Schleinitzstraße 22 is via Pockelsstraße. There you take the second turn right into Schleinitzstraße. You will find the Institute after approx. 250 m on the left hand side (an additional parking site is in Katharinenstraße next to the university´s cafeteria). The offices of the Institute are in the 2nd and 3rd floor of the building.
Arrival by Public Transport
From the main station take tram line M1 (direction "Wenden") or M2 (direction "Siegfriedviertel"). This ride takes about 13 minutes. Exit at station "Mühlenpfordtstraße". Cross the street at the pedestrian light and enter Schleinitzstraße. The IfN is on your right. You will find the entrance on the rear side of the building. The offices of the Institute are in the 2nd and 3rd floor.
Information on Public Transport in Braunschweig
Arrival by plane
The nearest airport is Hanover Airport. A ride by taxi or hired car from the Airport to Braunschweig takes about 50 minutes. Public transport will take about 85 to 95 minutes depending on the connection.
Train Schedule (Hanover Airport -> IfN)
An alternative airport is in Berlin. For more information, please see http://www.berlin-airport.de.