Our plant of the month September
he Ginkgo biloba from the Ginkgoaceae family originally comes from China and is now planted all over the world. From its plant family, the ginkgo is the last survivor. All other plants of this family are extinct today. The ginkgo belongs neither to the conifers nor to the deciduous trees, but forms its own group. Since the ginkgo already existed about 250 million years ago, it is also called a "living fossil". It can be easily recognized by its distinctive, fan-shaped leaves. You can visit a specimen of the living fossil in the Braunschweig Botanical Garden.
There are male and female trees. The ripe, falling seeds of the female trees give off an unpleasant odor, so preference is given to planting male trees.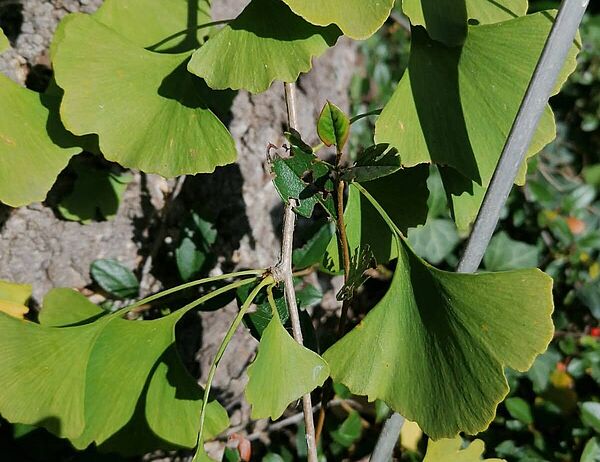 The diversity of trees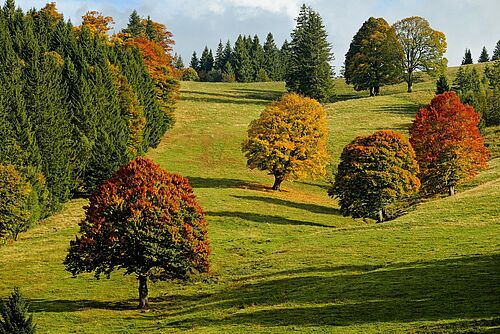 September is a good time to explore trees in your neighborhood: go in search of "dwarfs" and "giants" as well as special tree barks and learn how to estimate the height of trees, among other things.
September tip on the subject of trees