Solar System Physics (Master)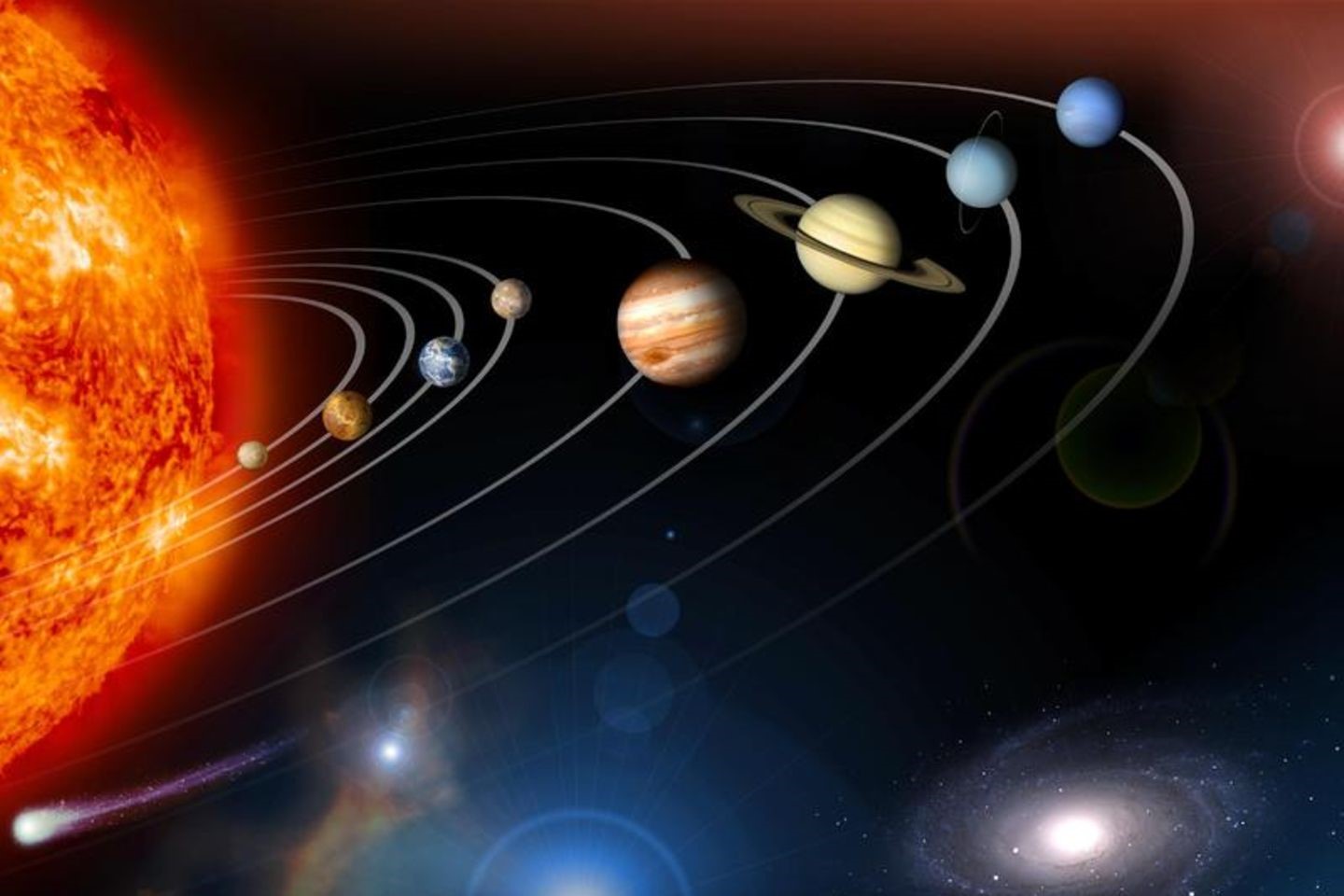 Key data
| | |
| --- | --- |
| Degree | Master of Science |
| Standard duration of study | 4 semesters |
| Language of instruction | English |
| Start of programme | winter and summer semester |
| Admission | restricted admission (special admission requirements) |
+++ New in the 2023-2024 winter semester! +++
Study SSP and explore the infinite vastness of space!
Exploring the solar system has always been one of mankind's most fascinating endeavours, and it continues to pose great challenges. Scientists today study celestial bodies with the aid of modern ground- and space-based telescopes and using probes that venture deep into space. To successfully collect data about our solar system, these space missions rely on countless, highly sophisticated technologies. To further the continuous advancement of these technologies and the invention of new ones, an in-depth understanding of the physics of our solar system is required. The Master's programme in Solar System Physics prepares students for this challenge.
What is special about TU Braunschweig?
TU Braunschweig's Master's programme in Solar System Physics is the only one of its kind in Germany. It offers you the chance to study the physics of our solar system and to qualify for a future career in the aerospace industry or in exploring planetary bodies. The programme perfectly complements the focus on Space Physics and Technology of TU Braunschweig's Physics Department.
Information on the study programme
Admission requirements and application
You can apply for the Master's programme in Solar System Physics if you have a Bachelor's degree in physics or a closely related field. As the programme is taught entirely in English, language skills at the C1 level are required. German language skills are not necessary. For detailed information on admission requirements, we ask that you read the programme's admission regulations carefully before applying.
More information
---
Contact