David Littel, Trinity College Dublin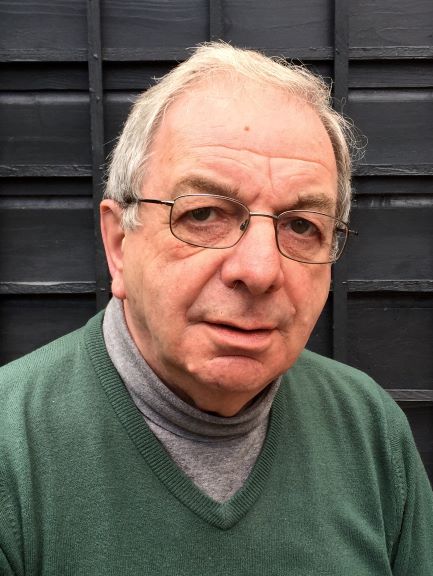 Developing language learner autonomy: from identity and dialogue to empowerment and proficiency
This presentation will argue
(i) that if language learner autonomy is our pedagogical goal, we must implicate our learners' identity in the learning process;
(ii) that we do this by engaging them in dialogue, a mode of communication in which all participants share initiative and control; and
(iii) that engagement in target language dialogue develops learners' proficiency as it empowers them.
Each part of the argument will be illustrated by examples from an Irish primary school whose pupil cohort is characterized by an unusually high level of linguistic diversity. There is a clear connection between the outstandingly successful language learning outcomes achieved by the school and the ambitious language learning projects that pupils undertake on their own initiative from an early age.
Contact Local Organisers
Technische Universität Braunschweig
Institut für Anglistik und Amerikanistik
Teaching English as a Foreign Language
Bienroder Weg 80
38106 Braunschweig
Prof. Dr. Carmen Becker
Tel.: +49 (0)531/3918725
lasig-2019(at)tu-braunschweig.de