Legal Department
The Legal Department is responsible for all legal matters concerning the university, except where specific legal fields are concerned (such as employment or budget law), which are assigned to another department or division. Responsibilities include legal advice for university staff, facilities and committees, and the handling of cases including litigation. Legal issues relate to fields ranging from higher education law including admissions and examinations; to contract law, particularly research and development agreements, association and other cooperation agreements; to non-disclosure agreements (also for student dissertations and theses); to internet and copyright law; and to criminal law (interface with the police and public prosecutor's office).
Head
Jana Giesler
Phone: (0531) 391 - 4305
Nancy Knopp
Phone: (0531) 391 - 4352
Fax: (0531) 391 - 4308
Further information on how to reach us on our contact page.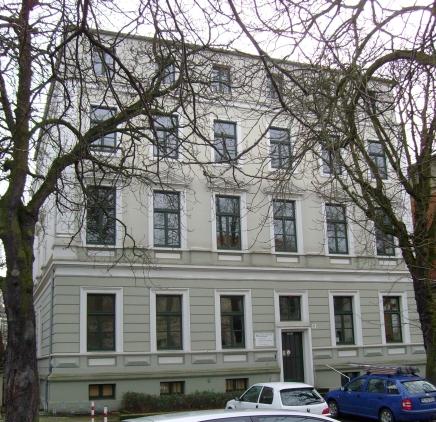 The Legal Department is also responsible for handling damages cases, such as work-related traffic accidents, personal injury to staff during work, or recourse claims; for enforcing claims by and defending claims against the university (including the university library); and for bankruptcy issues. Moreover, the Legal Department acts as the contact for legal issues concerning the student body as part of its legal supervisory duties. It is also in charge of the registration of student associations. Conducting and monitoring university elections ("electoral office"), and appointing members to Senate and Presidency commissions and committees are further responsibilities of the Legal Department, as are tasks related to TU Braunschweig's role as the office for education and training assistance under the national BAföG programme (litigation, supervision, contraventions).