Register for students of TU Braunschweig
Note on contactless registration:
Please note that it is essential that you provide a telephone number for the use of the learning places in the reading rooms.

Hint in case of problems when entering the date of birth:
Please note that some operating systems and browsers, especially Safari on Apple computers, may have problems entering the date of birth.
Therefore please enter your date of birth in this field in this form: YYYY-MM-DD (with hyphens).
We are working on improving the registration form and thank you for your understanding.
---
Do you experience problems with this registration form?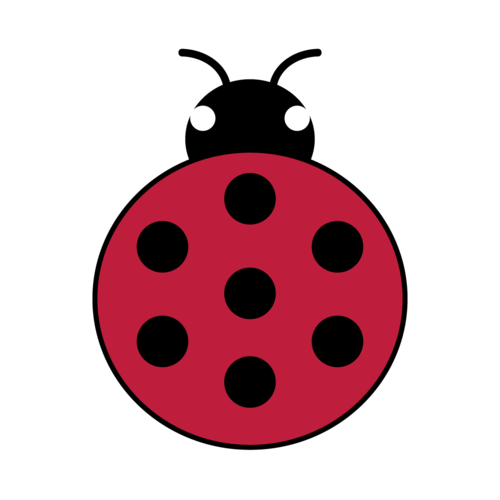 If you cannot complete your registration, you can use the other registration form. Select the user status 'Other users' and have it changed at the loan desk. Unfortunately, this means that contactless registration is no longer possible.
If you encounter errors in the registration form please feel free to send us an e-mail.