Interviews with Selected Entrepreneurs from the TU Braunschweig
To allow you to get to know our entrepreneurs better, you'll find a few interviews with current start-up entrepreneurs from the TU Braunschweig here.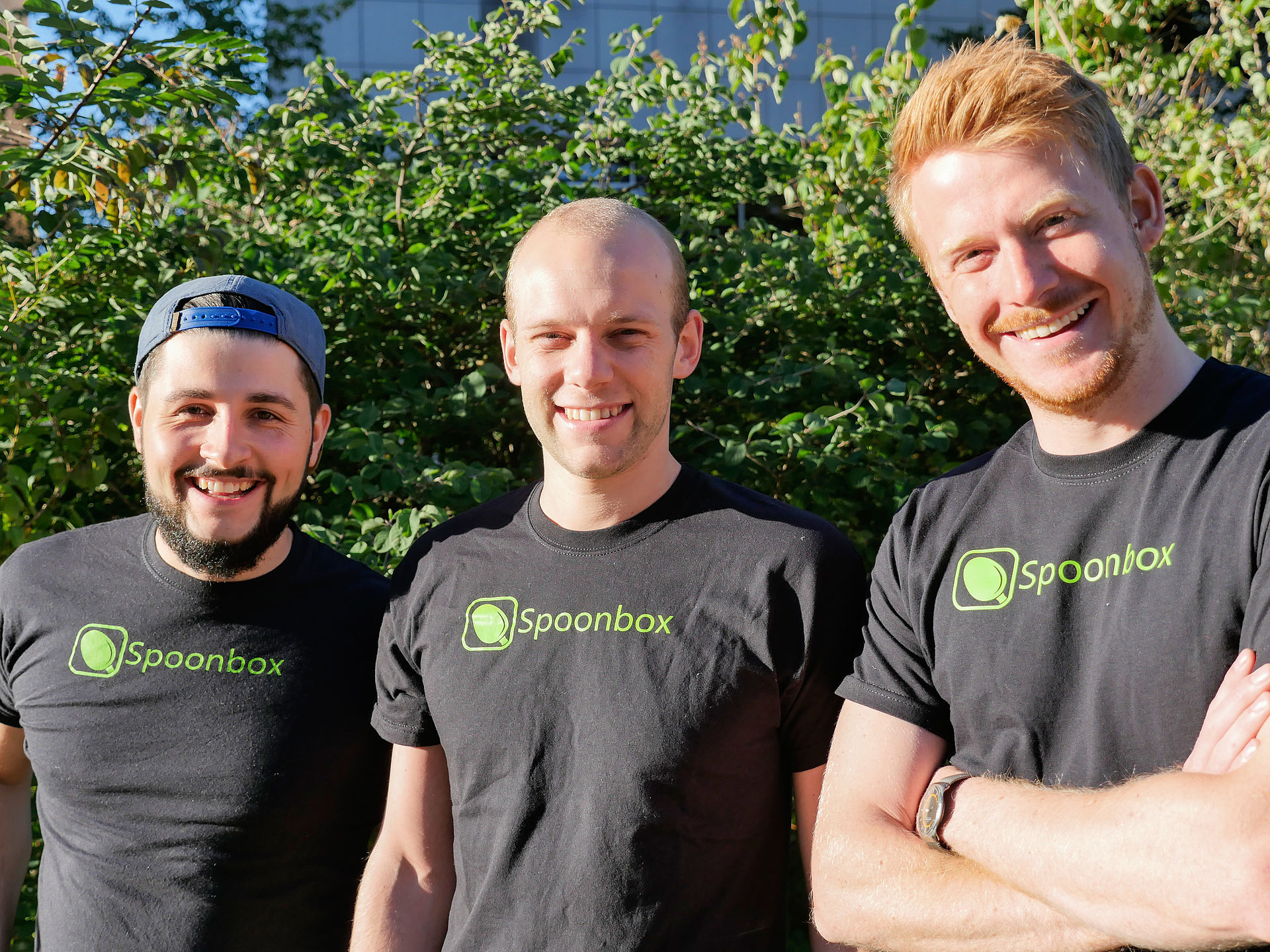 Spoonbox
Bei mir sitzt das Team von Spoonbox. Es besteht aus Jasper Brünnette, Simon Gentner und Chresten von der Heide. Sie haben mit ihrer Gründungsidee bereits den zweiten Platz bei Idee 2015 belegt und den Entrepreneurship Award 2015 erhalten. Vor kurzem sind sie bei uns in den Gründungsinkubator eingezogen. Lesen Sie hier das ganze Interview.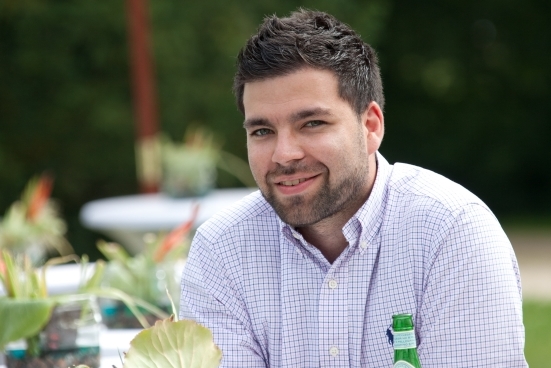 fabmaker GmbH
Dean Ćirić von der Fabmaker GmbH steht kurz davor, seine ersten 3D-Drucker mit Bildungskonzept an Schulen auszuliefern. In diesem Blog erzählt er uns, was für ein steiniger Weg es war hierhin zu kommen. Wie hat er es trotz starker Hindernisse geschafft? Wer hat ihm geholfen und was rät er anderen Gründungswilligen? Lesen Sie hier das ganze Interview.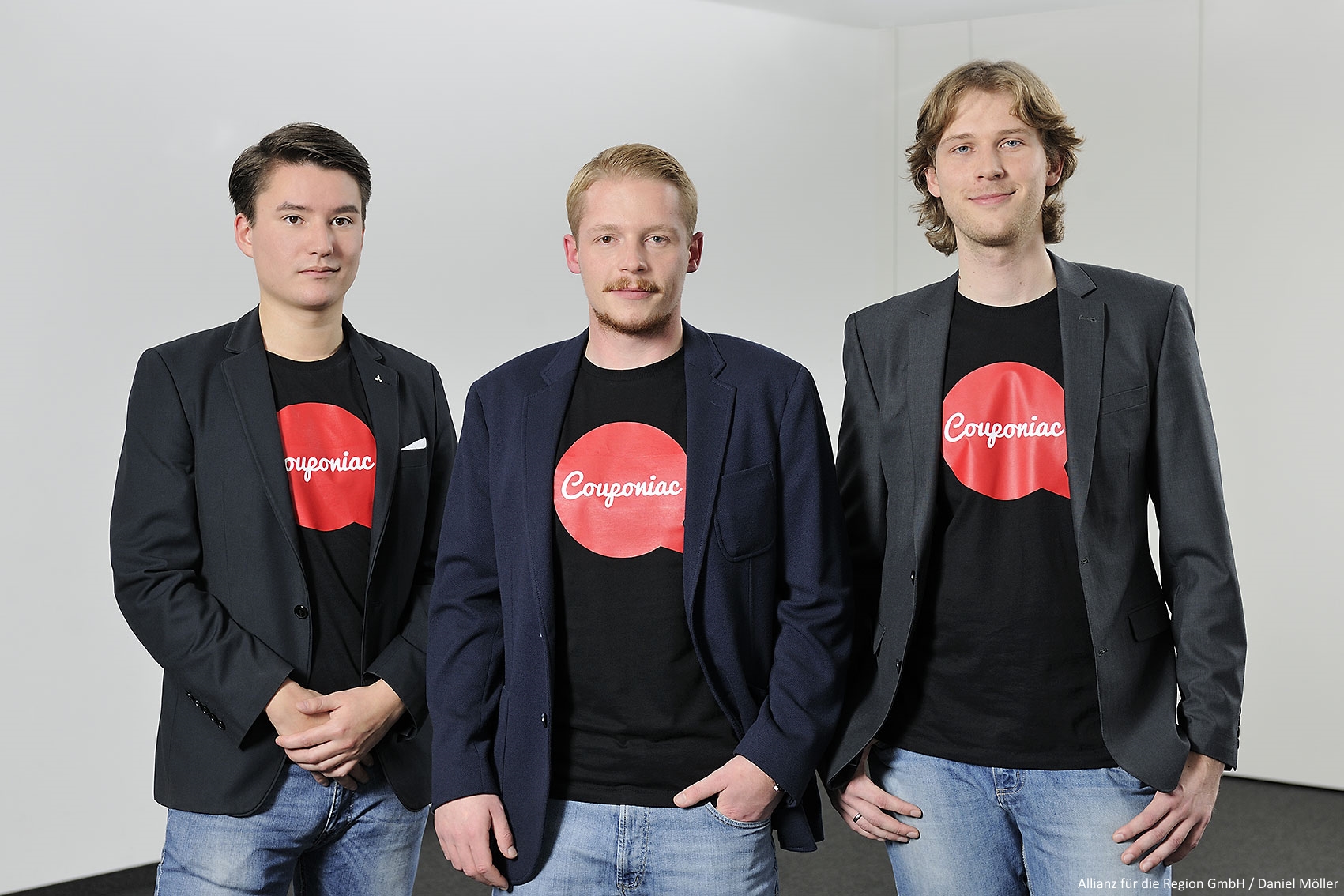 Couponiac UG
Die Gründer von Couponiac UG ziehen jetzt aus dem Inkubator der Technologietransferstelle aus. Sie haben eine App entwickelt, auf deren Plattform kurzfristige gastronomische und kulturelle Angebote zu finden sind. Zurzeit befindet sich die App noch in einer Testphase. Aber bald startet die App voll durch. Wo geht es hin? Was sind ihre Pläne und ihre Ziele? Lesen Sie hier das ganze Interview.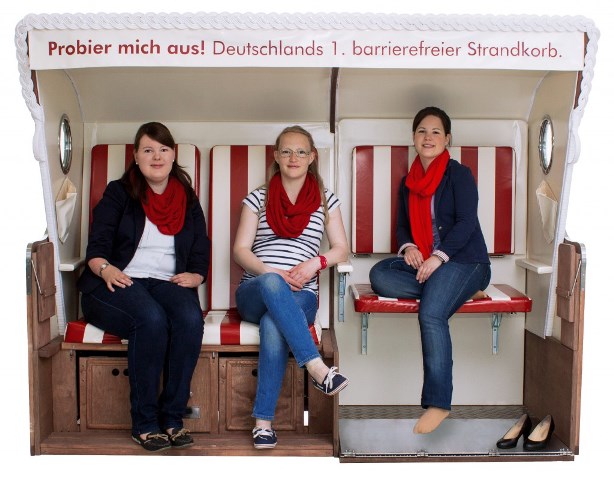 Lotsen für erfahrbare Lebensräume (Stand 04.2016)
"LoeL - Lotsen für erfahrbare Lebensräume" ist ein Unternehmen, das von drei Powerfrauen geführt wird. Sie verkaufen barrierefreie Strandkörbe, die Erholung für Alle bieten. Auf einem interdisziplinären Seminar haben sie sich kennengelernt, ihre Idee entwickelt und gesagt: das machen wir! Ihr Unternehmen haben sie ohne hohes Startkapital mit einem interessanten Konzept aufgebaut. Stellvertretend für das Team ist Luna Baumgarten hier.Lesen Sie hier das ganze Interview.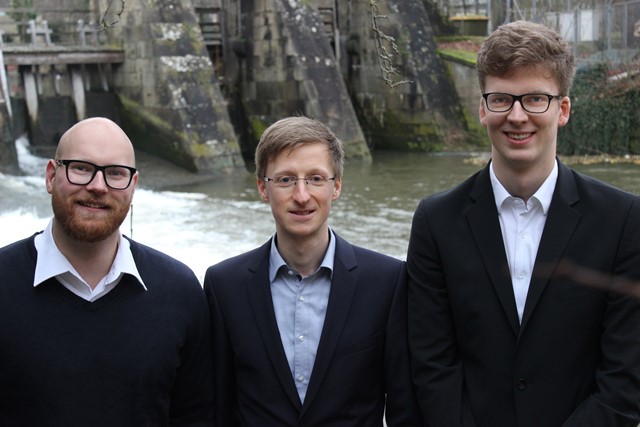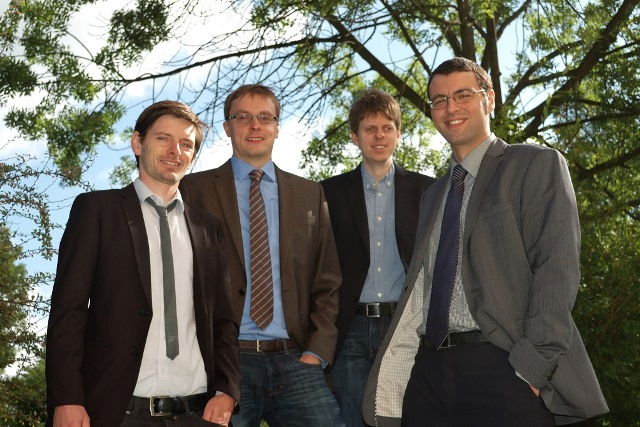 bawoba - Sven Bartels, Benedict Bayer, Marcus Wolf IT Consulting GbR
Heute sitze ich mit Sven Bartels zusammen. Er ist einer von drei Gründern der Firma "bawoba - IT Consulting". Das Unternehmen hat sich gerade frisch gegründet. Es ist eines der Start-up-Teams, das zurzeit in unserem Ideeninkubator an der TU Braunschweig sitzt und arbeitet. Lesen Sie hier das ganze Interview.

GATTAquant GmbH stellt sich vor
Die GATTAquant GmbH ist ein Start-up der TU Braunschweig. GATTAquant wurde im September 2014 gegründet und hat einen EXIST-Forschungstransfer über das Bundesministerium für Wirtschaft und Energie erhalten. Aktuell befindet sich das Team noch in der Förderphase I, hat aber bereits die Bewilligung für die Förderphase II bekommen, welche ab März 2016 beginnen wird.Lesen Sie hier das ganze Interview.