The IT-Service-Desk is the central contact point or "single point of contact" for users who need help and support with IT-related problems.
We are responsible for handling a wide range of tasks, from simple password resets to more complex technical troubleshooting.
Our IT-Service-Desk is available at two locations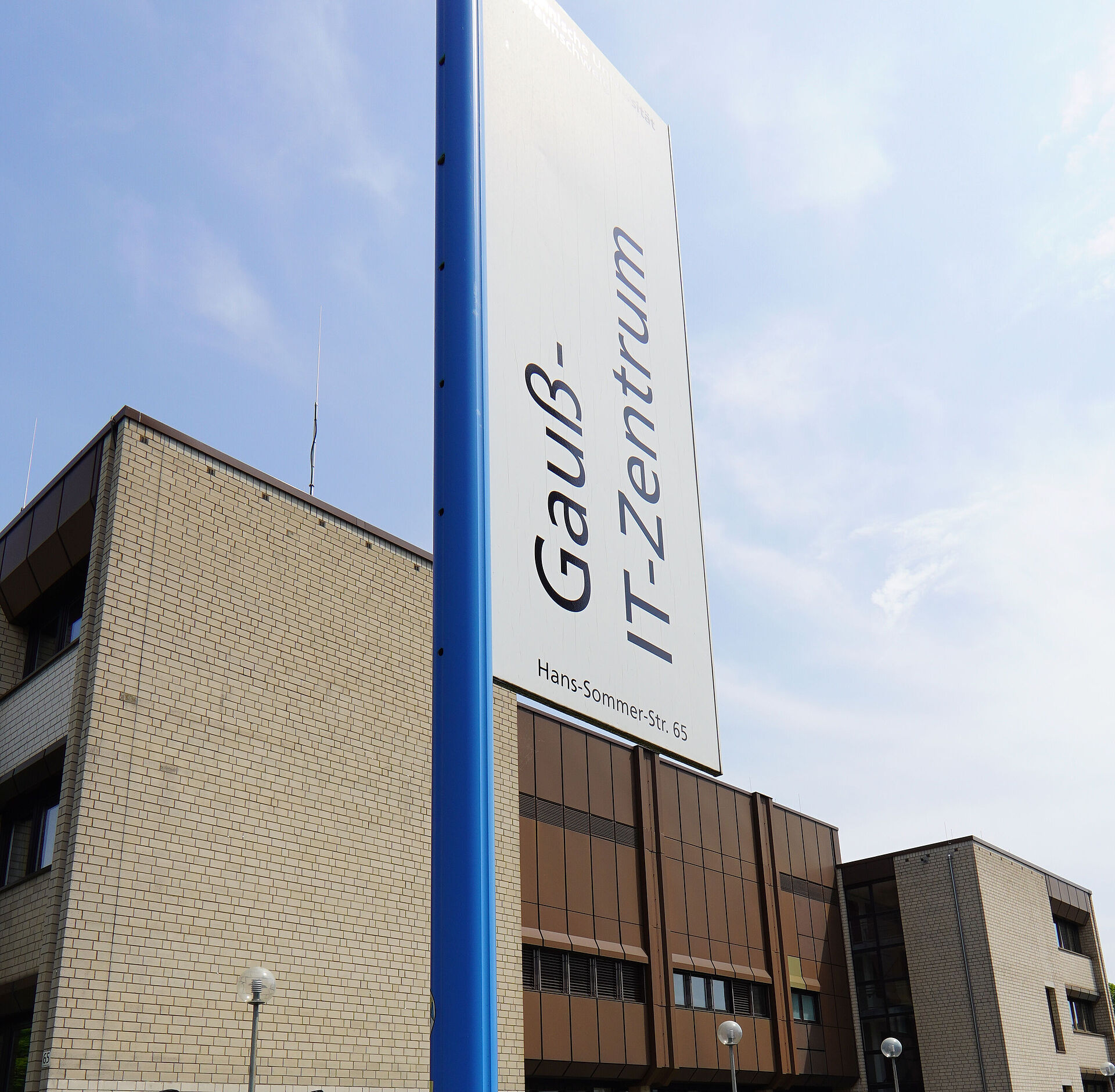 Gauß-IT-Zentrum
Hans-Sommer-Straße 65
Ground Floor/ Room 015
38106 Braunschweig
Service hours
Monday till Friday: 8:00 AM – 10:00 PM
Saturday and Sunday: 10:00 AM – 3:30 PM
(old main Building closed on Sunday)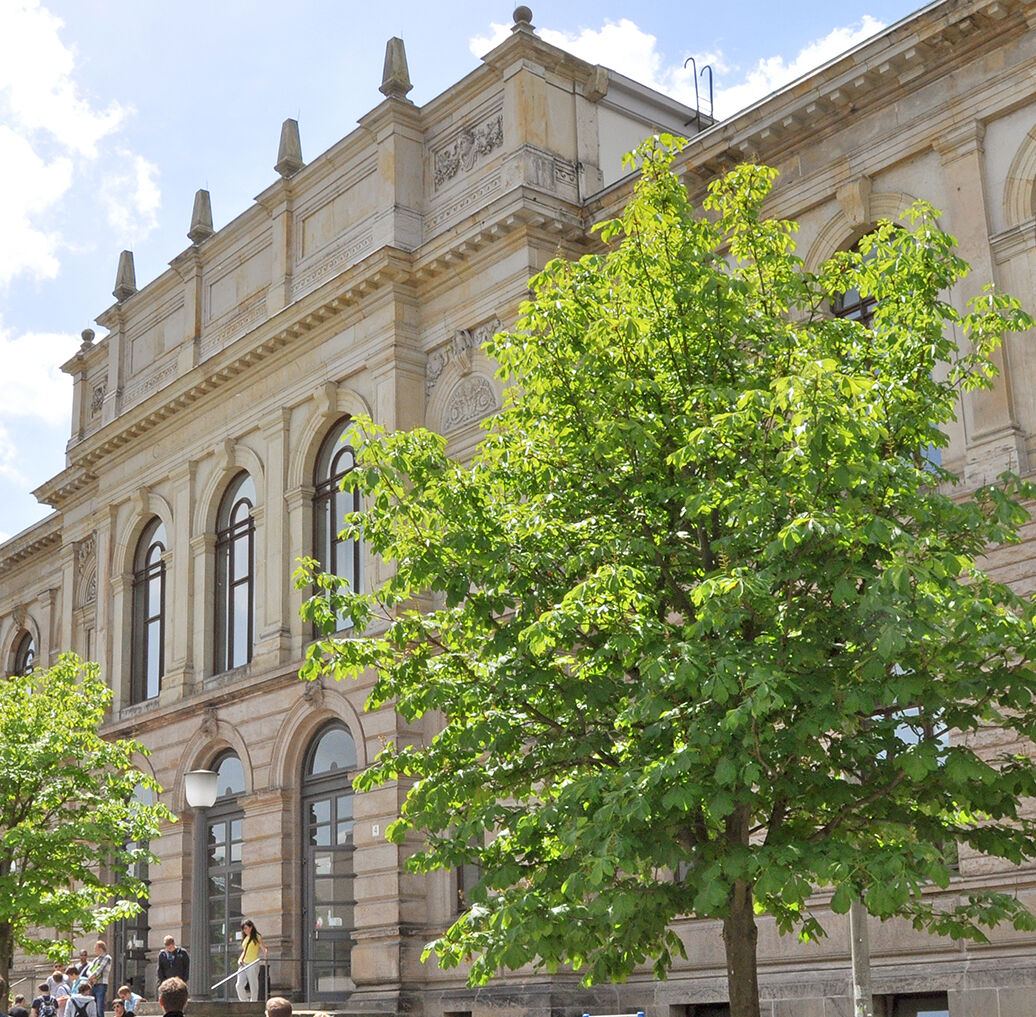 Main Campus - Historic Main Building
Pockelsstraße 4
1. Floor / Room 105
38106 Braunschweig
We provide support for various IT matters. Please visit one of our two locations, contact us by telephone or in writing. You can also log into our ticket system to adress your inquiries, error messages, orders.
Here we can offer you an intensive consulting and support service that we cannot provide alongside our day-to-day business.