Institute of History and Theory of Architecture and the City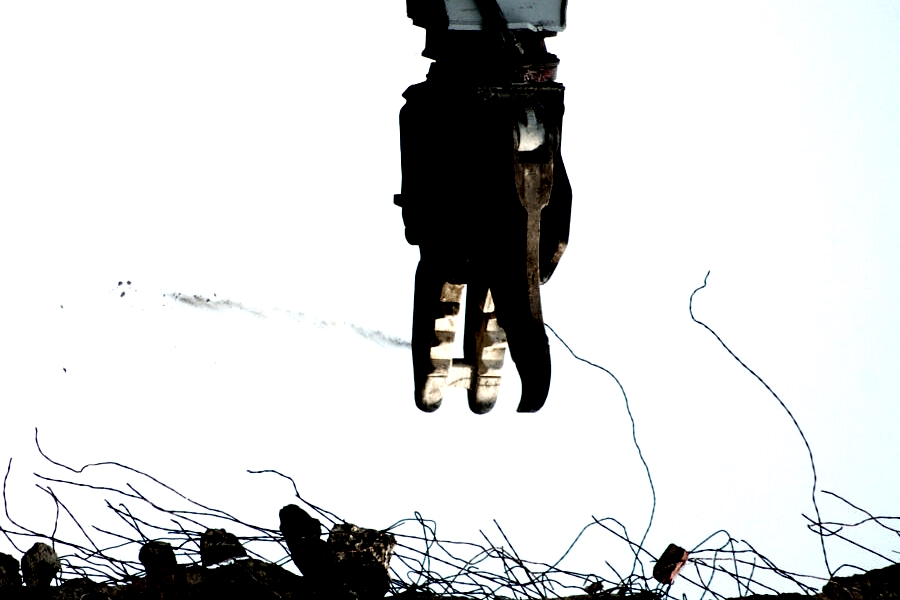 "There will be no response other than the barbaric if we do not learn to couple together multiple, divergent struggles and engagements in this process of creation, as hesitant and stammering as it may be." – Stengers 2015:50
The Institute for the History and Theory of Architecture and the City at the Technical University Braunschweig is dedicated to the investigation, analysis and documentation of the polito-economical frameworks and ethical demands for architecture and architects in the context of a new civil society.
We con­sid­er the mak­ing-vis­i­ble and, there­fore, under­stand­ing of deci­sion-mak­ing struc­tures as an essen­tial if not indis­pens­able instru­ment for a nego­tiable, trans­for­ma­tive and eman­ci­pa­to­ry pro­duc­tion of space. This is impor­tant as oth­er ways of doing become think­able only when ques­tions about priv­i­lege, inter­ests, pow­er or agency are exposed and their dis­tinc­tive lay­ers revealed. The much-demand­ed right to the city, for exam­ple, can only be realised if and when the very sys­tems that pro­duce archi­tec­tur­al projects and objects become the focus of investigation.
This crit­i­cal-reflex­ive point of depar­ture is anchored in teach­ing and research through the explo­ration of his­tor­i­cal lines of flight and is sit­u­at­ed with­in inter­dis­ci­pli­nary dis­cus­sions and trans-local con­cerns so that con­tem­po­rary issues — migra­tion, the hous­ing ques­tion, cli­mate change or agency — become framed and embed­ded in wider debates. With this approach, we are posi­tion­ing our­selves against the mod­ernist frag­men­ta­tion and abstrac­tion of knowl­edge. Instead, the Insti­tute is con­cerned with draw­ing atten­tion to and inves­ti­gat­ing com­plex machines or appa­ra­tus­es and the sub­se­quent con­fig­u­ra­tion of oth­er tra­jec­to­ries and imaginaries.
The Insti­tute for the His­to­ry and The­o­ry of Archi­tec­ture and the City (GTAS) and the Collection for Architecture and Engineering (SAIB) have been led by Tat­jana Schneider since 2018.
Contact
Institute of History and Theory of Architecture and the City
Schleinitzstraße 19, 1st Floor
38106 Braunschweig

Tel.: 0531 391 2347
E-Mail: gtas@tu-braunschweig.de