Early Career Mailing List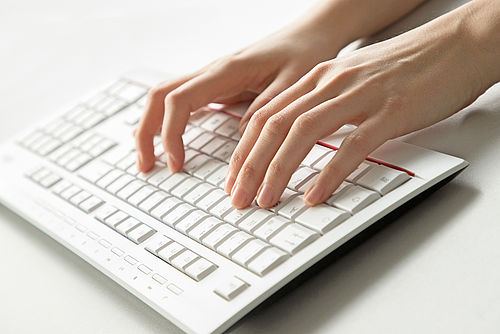 Via the mailing list early-career@lists.tu-braunschweig.de we would like to keep you up to date with information on the postdoc programme, important dates and announcements.
This is a moderated email list with the aim of sending relevant information; communication with each other is not intended via this mailing list and is therefore not possible.
Subscribe
To subscribe, please send an email with the following subject (content is empty):
subscribe early-career@lists.tu-braunschweig.de First Name Name
to sympa@lists.tu-braunschweig.de

You can of course unsubscribe at any time.
Unsubscribe
To unsubscribe, please send an e-mail with the following subject (content is empty):
unsubscribe early-career@lists.tu-braunschweig.de First Name Name
to sympa@lists.tu-braunschweig.de