Automotive Research Centre Niedersachsen
Automotive Research Centre Niedersachsen
A Center for Future Vehicle Mobility
The Automotive Research Centre Niedersachsen (NFF) is one of the largest and most modern centres for mobility research at any German university and focuses on promising future-oriented topics in vehicle and traffic research.
From the existing social, environmental and economic requirements for the development of vehicle-related technologies and usage models, the NFF has developed the vision of Sustainable Mobility.
It will be implemented in five scientific research fields (Intelligent Vehicle and Connected Driving, Low-Emission Vehicle, Flexible Vehicle Concepts and Vehicle Production, Mobility Management and Logistics, Electromobility) and will sustainably ensure the individual mobility needs in metropolitan areas.
Current dates
01. Juli 2021
Abschlussveranstaltung "SynCoPark": Intelligentes Parken der Zukunft [Mehr]
---
13. Juli 2021
86. NFF-Vorstandssitzung
---
22. Juli 2021
Tag der jungen Softwareentwickler (TDSE), digital [Mehr]
---
bis zum 31. August 2021
Bewerbung zum 4. NFF-Doktorandenpreis [Mehr]
---
16.-22. September 2021
Europäische Mobilitätswoche 2021 [Mehr]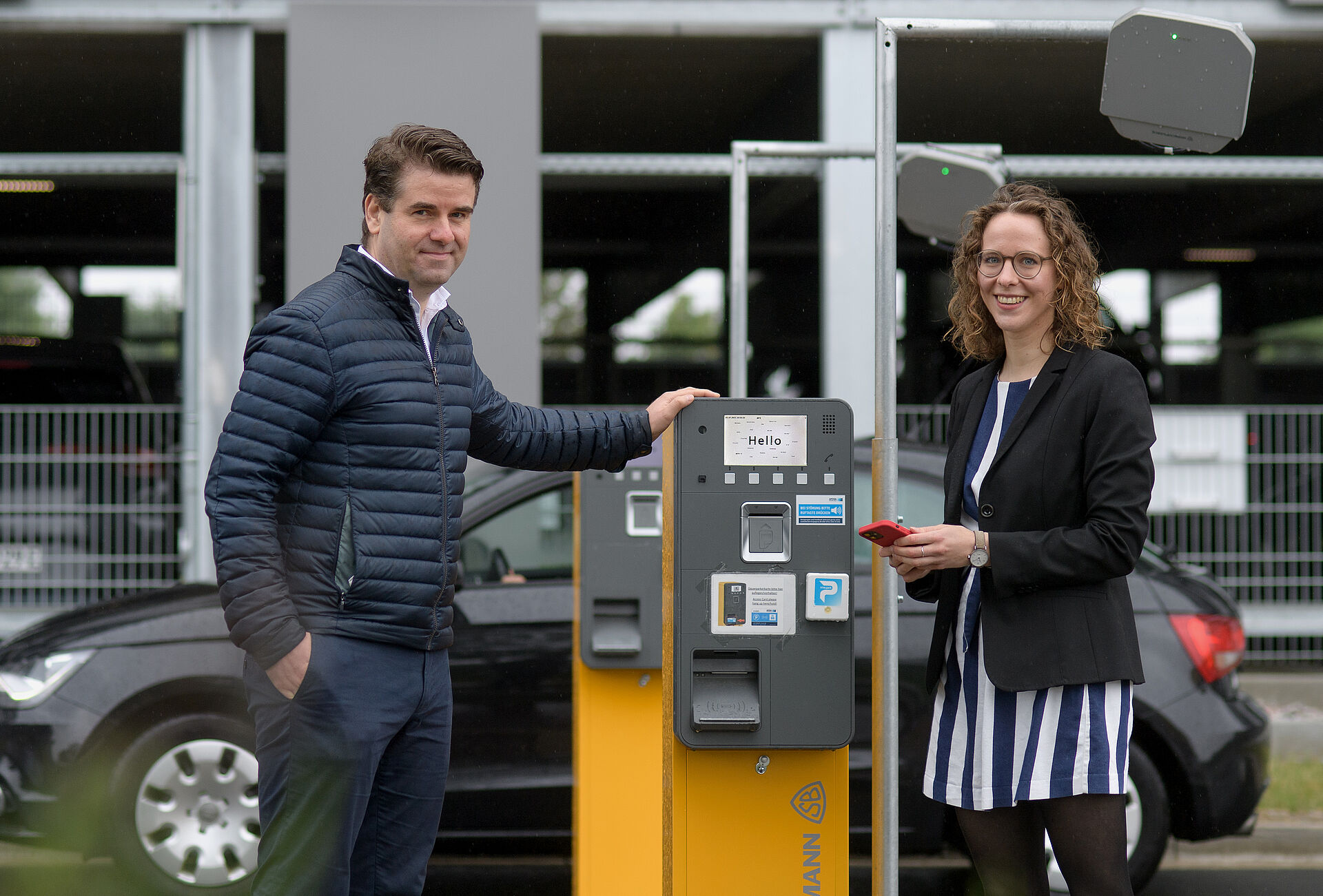 02.07.2021
Damit das Roboterauto viele Familien ernährt
Serie der Braunschweiger Zeitung zur Entwicklung des autonomen Fahrens am NFF. In Folge #5 geht es um neue Geschäftsmodelle. [Mehr]
---
Mehr Neuigkeiten und Nachrichten rund um unser Forschungszentrum, ausgewählten Projekten und Veranstaltungen finden Sie auch auf unseren Social-Media-Kanälen.
Facebook Instagram LinkedIn YouTube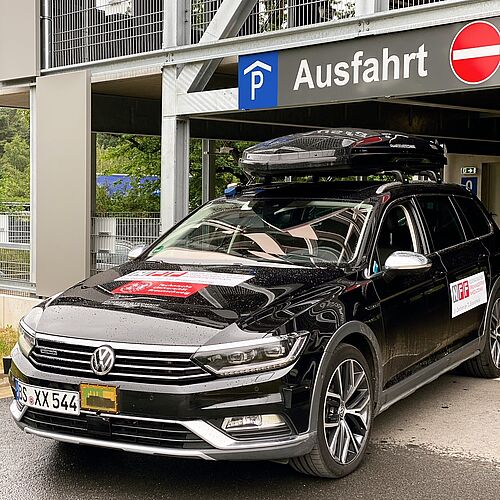 Intelligentes Parken der Zukunft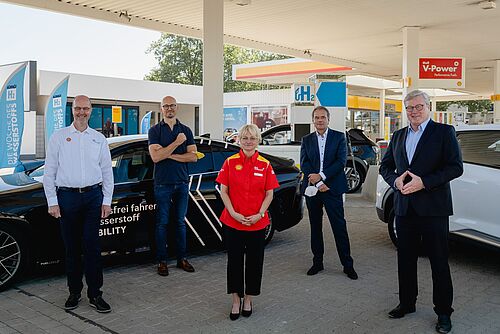 Eröffnung der ersten öffentlich-zugänglichen Wasserstoff-Tankstelle in Braunschweig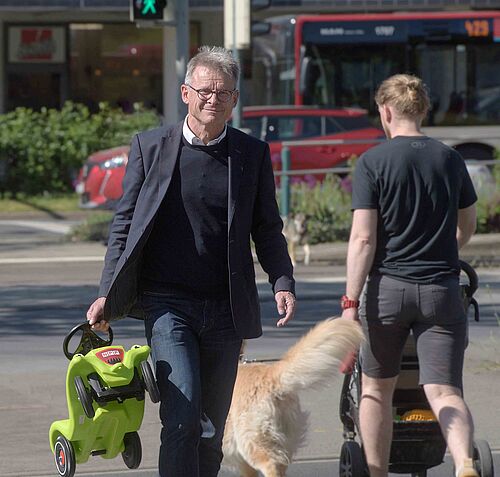 Stadtplaner: Autos dürfen nicht länger bevorzugt werden
---
Notiz_Blog
Ob Veranstaltungsankündigungen, kurze Neuigkeiten oder kleine Hinweise in eigener Sache: in unserem Notiz_Blog bleiben Sie stets aktuell informiert. Auch und insbesondere Informationen, die zu klein für eine große Sichtbarkeit sind, aber z.B. ein wichtiger Infobaustein für Abläufe im Kontext des NFF sein können wollen wir hier mit Ihnen teilen. Ergänzt wird das Ganze durch unsere Social-Media-Aktivitäten.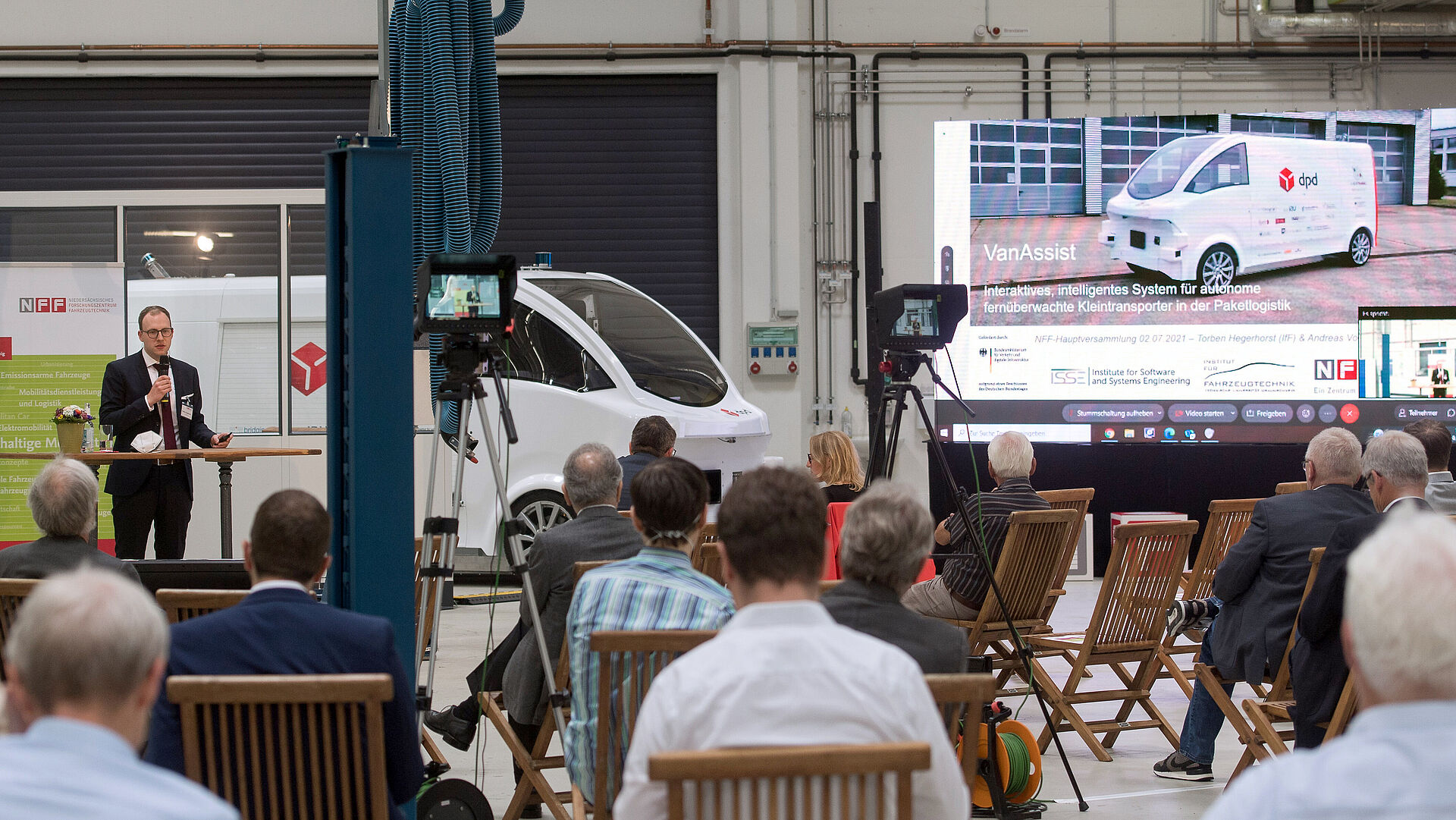 02.07.2021
#BilddesMonats: Verkehrsplanung und Stadtstruktur
Unser #BilddesMonats Juli 2021 gibt einen Einblick in unsere 12. NFF-Hauptversammlung - eine hybride Veranstaltung, um unsere Mitglieder auch in Corona-Zeiten über Neuigkeiten und Nachrichten rund um unser Forschungszentrum, ausgewählte Projekte und Veranstaltungen zu informieren. Ein Teil der Mitglieder konnte live vor Ort im extra dafür mit einiger Video- und Tontechnik ausgestatteten Technikum teilnehmen, die restlichen Mitglieder und Gäste hatten die Möglichkeit, sich digital dazu zu schalten.

Ein hoher technischer Aufwand, der es jedoch möglich macht, sich untereinander auszutauschen und über neue Projekt- und Veranstaltungsideen zu diskutieren. Es hat sich gelohnt!
Mehr Beiträge gibt es auf unserem Instagram-Kanal.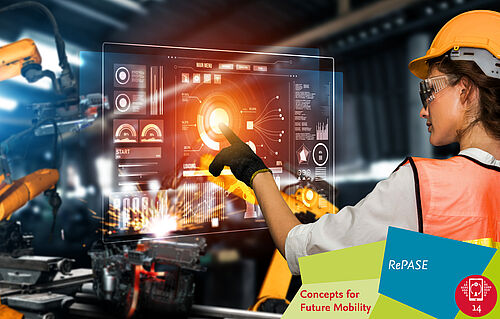 Projektvorstellung: RePASE
4 Buchstaben, eine Antwort
#Arbeiten im NFF: Shrithi vom IVS