Automotive Research Centre Niedersachsen
Automotive Research Centre Niedersachsen

A Center for Future Vehicle Mobility
The Automotive Research Centre Niedersachsen (NFF) is one of the largest and most modern centres for mobility research at any German university and focuses on promising future-oriented topics in vehicle and traffic research.
From the existing social, environmental and economic requirements for the development of vehicle-related technologies and usage models, the NFF has developed the vision of Sustainable Mobility.
It will be implemented in five scientific research fields (Intelligent Vehicle and Connected Driving, Low-Emission Vehicle, Flexible Vehicle Concepts and Vehicle Production, Mobility Management and Logistics, Electromobility) and will sustainably ensure the individual mobility needs in metropolitan areas.
Aktuelle Termine
10.-11. Februar 2020
Carolo Cup 2020 [more]
Braunschweig
---
18. Februar 2020
11. NFF-Hauptversammlung
NFF, Braunschweig
---
---
04.-05. März 2020
Fachtagung "AAET - Automatisierters und vernetztes Fahren" [more]
NFF, Braunschweig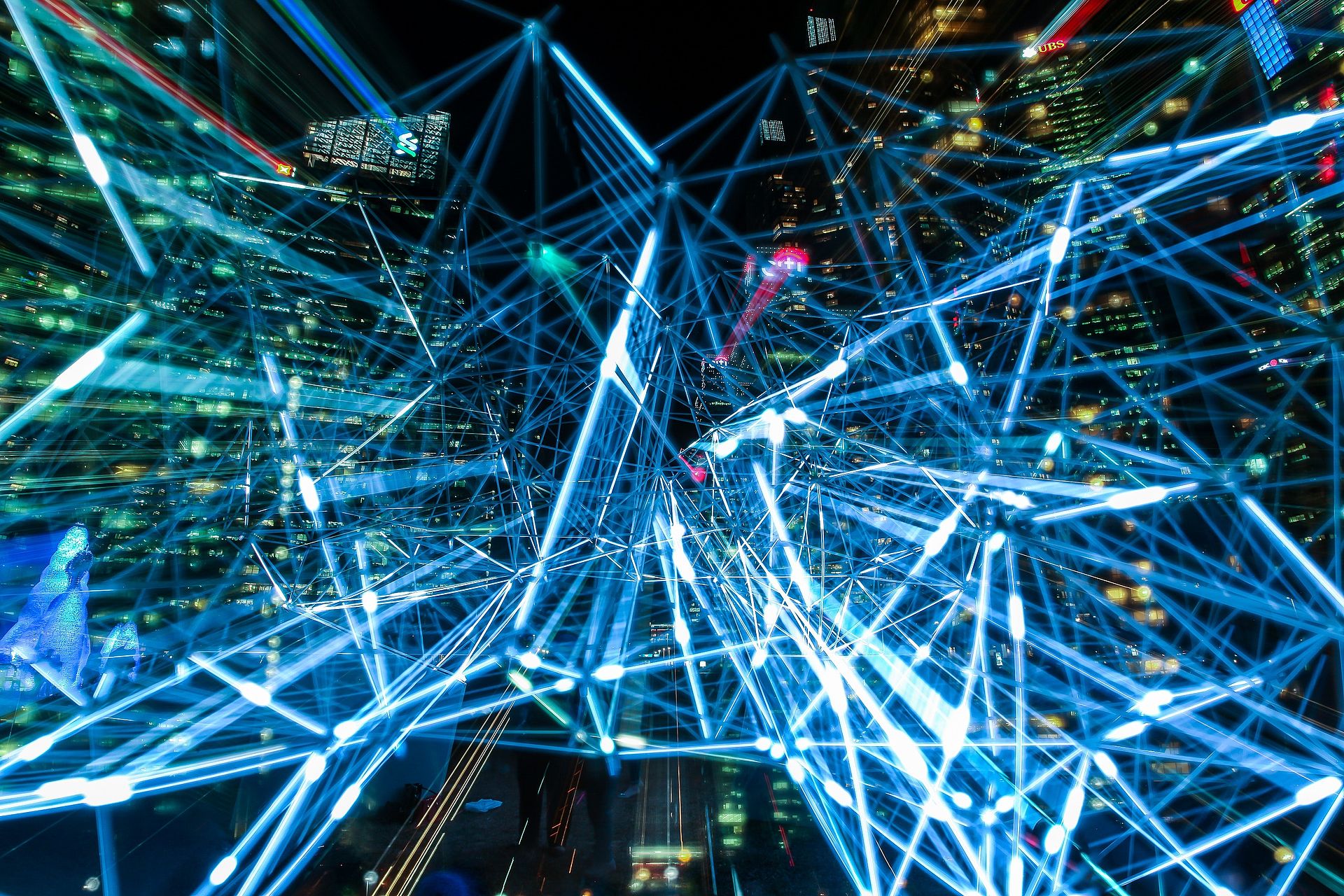 Übergabe Förderbescheid für 5G-Reallabor
12 Millionen Euro Förderung für Mobilitätsregion Braunschweig-Wolfsburg. [more]