Automotive Research Centre Niedersachsen
Automotive Research Centre Niedersachsen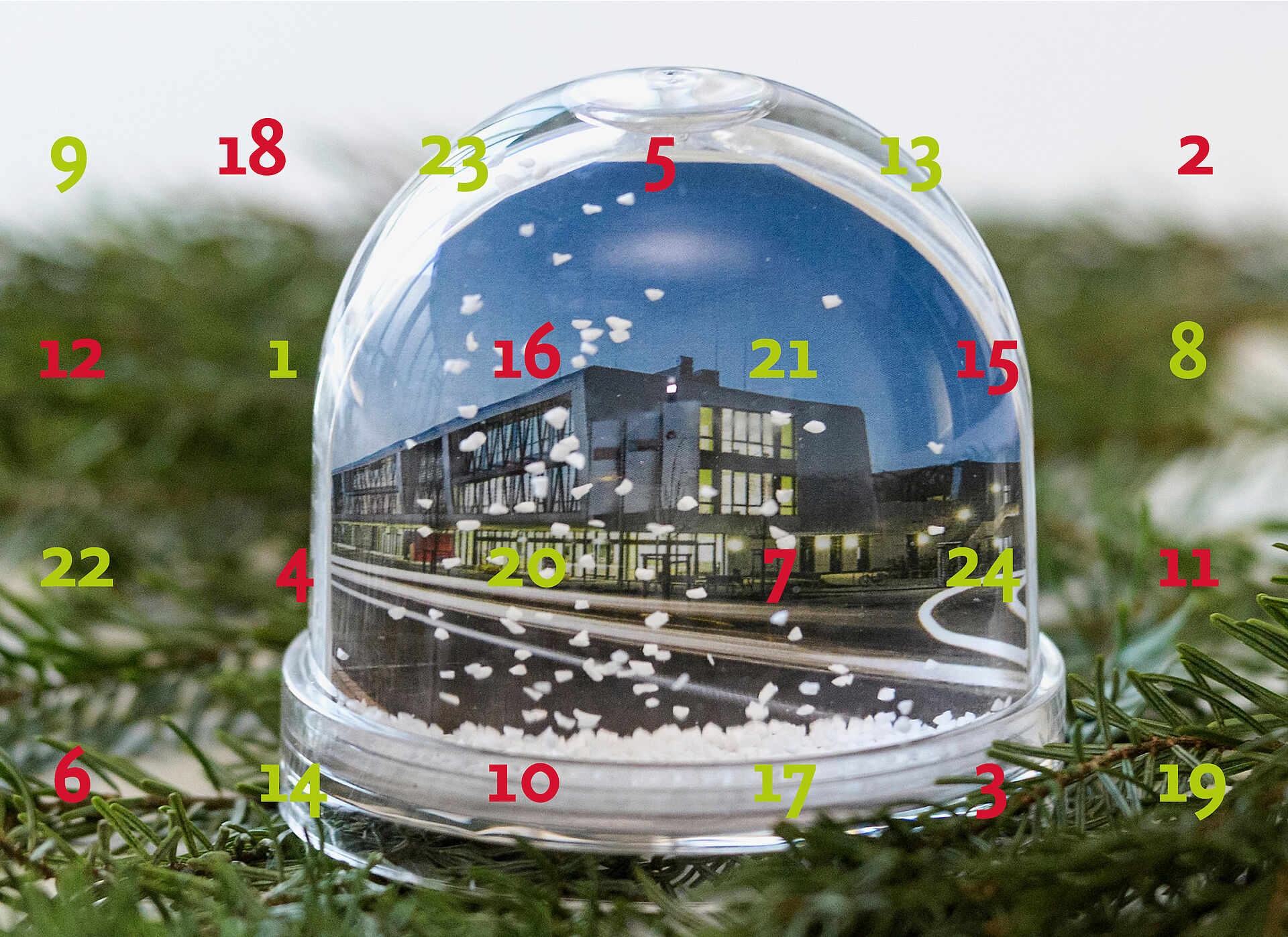 A Center for Future Vehicle Mobility
The Automotive Research Centre Niedersachsen (NFF) is one of the largest and most modern centres for mobility research at any German university and focuses on promising future-oriented topics in vehicle and traffic research.
From the existing social, environmental and economic requirements for the development of vehicle-related technologies and usage models, the NFF has developed the vision of Sustainable Mobility.
It will be implemented in five scientific research fields (Intelligent Vehicle and Connected Driving, Low-Emission Vehicle, Flexible Vehicle Concepts and Vehicle Production, Mobility Management and Logistics, Electromobility) and will sustainably ensure the individual mobility needs in metropolitan areas.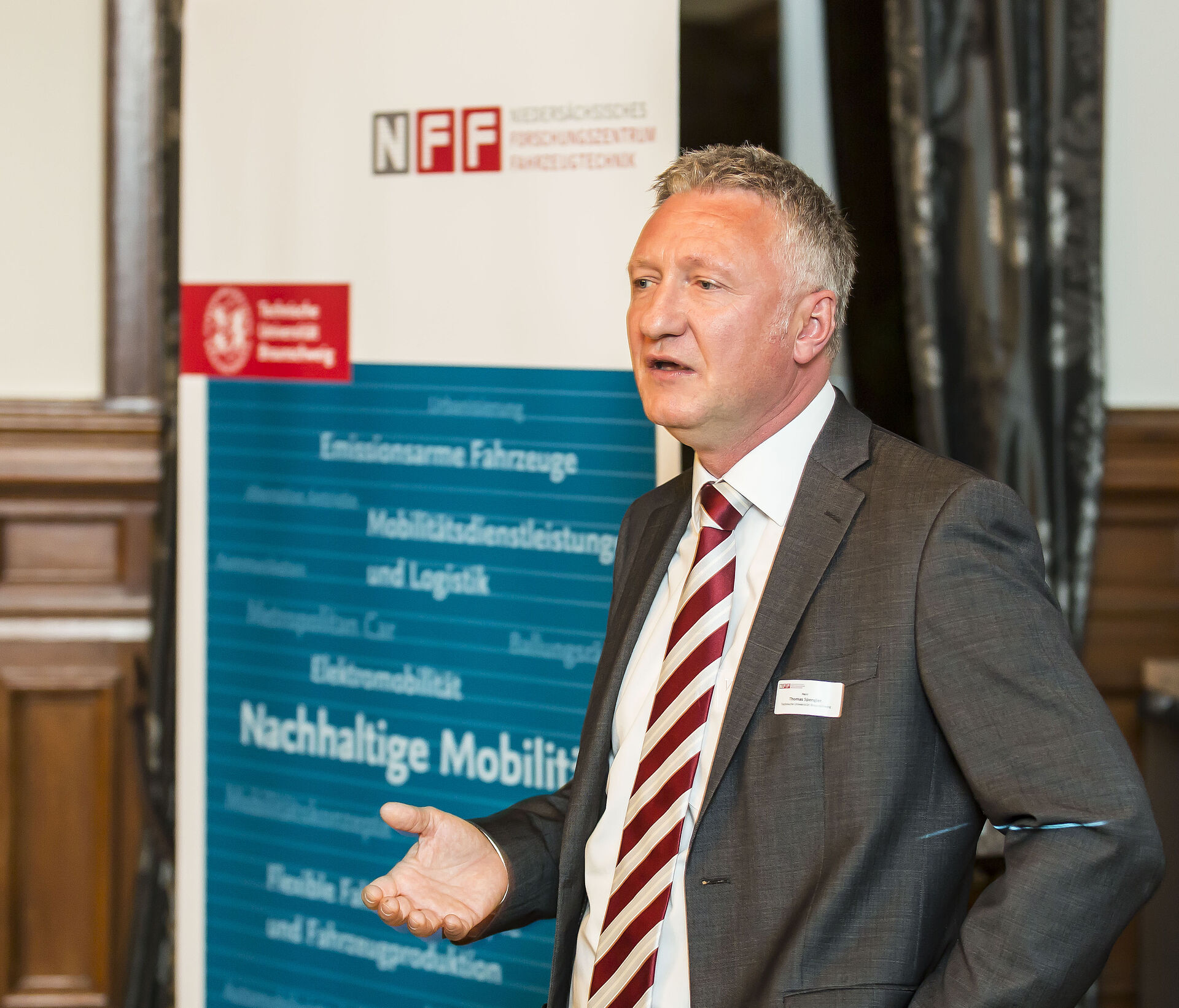 30.11.2020
Wie nachhaltig können Elektroautos sein?
Ein gemeinsames Gespräch mit Prof. Thomas Spengler und Dr. Christian Thies über Wertschöpfungsketten und Produktlebenszyklen. [Mehr]
---
Mehr Neuigkeiten und Nachrichten rund um unser Forschungszentrum, ausgewählten Projekten und Veranstaltungen finden Sie auch auf unseren Social-Media-Kanälen.
Facebook Instagram LinkedIn YouTube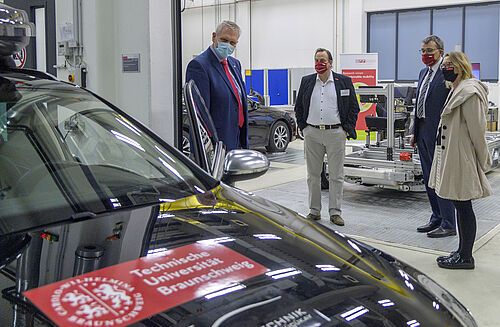 Niedersächsischer Wissenschaftsminister Thümler besuchte NFF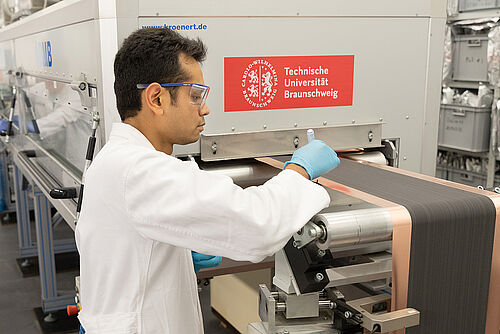 Batteriezellen: Mehr Energie, weniger Stress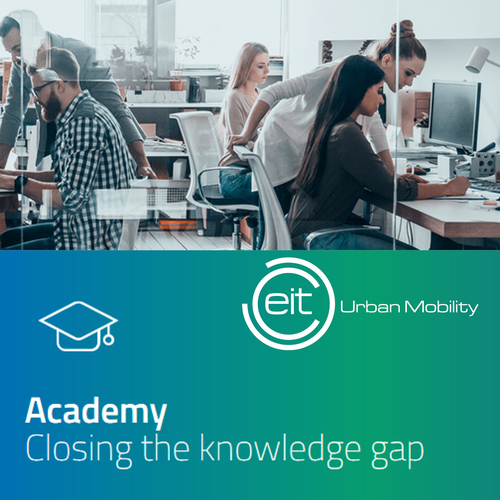 EIT Urban Mobility sucht Doktoranden für internationales Ausbildungsprogramm
---
Notiz_Blog
Ob Veranstaltungsankündigungen, kurze Neuigkeiten oder kleine Hinweise in eigener Sache: in unserem Notiz_Blog bleiben Sie stets aktuell informiert. Auch und insbesondere Informationen, die zu klein für eine große Sichtbarkeit sind, aber z.B. ein wichtiger Infobaustein für Abläufe im Kontext des NFF sein können wollen wir hier mit Ihnen teilen. Ergänzt wird das Ganze durch unsere Social-Media-Aktivitäten.
30.11.2020
#GrüßeausdemNFF
Besondere Zeiten erfordern besondere Maßnahmen.

Um die Mittagspause nicht mehr alleine im Büro zu verbringen, haben wir uns was überlegt! MitarbeiterInnen des Hauses können im NFF-Galerieraum Corona-konform mit bis zu acht Personen Mittag essen. Abstandsregeln und Hygienevorschriften werden dabei natürlich eingehalten und man kann sich endlich wieder persönlich austauschen. Bitte hinterlasst euren Essensplatz für den Nächsten immer aufgeräumt und desinfiziert (steht alles am Eingang bereit).

Ganz getreu dem Motto: NFFood – Guten Appetit!
Mehr Beiträge gibt es auf unserem Instagram-Kanal.
Neuer Monat, neues Wissen!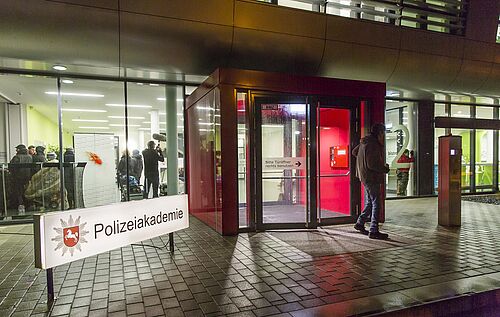 Rückblick: Dreharbeiten zum 1.000 Tatort im NFF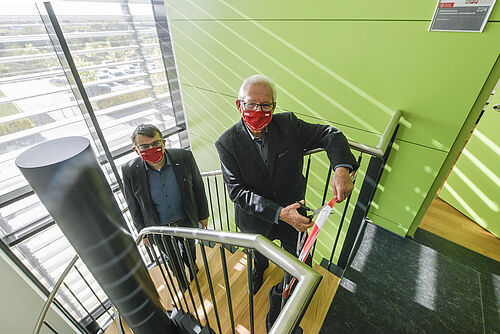 Kurze Wege und schnelle Kontakte