Research Associate (m/f/d) in the area of Computer Vision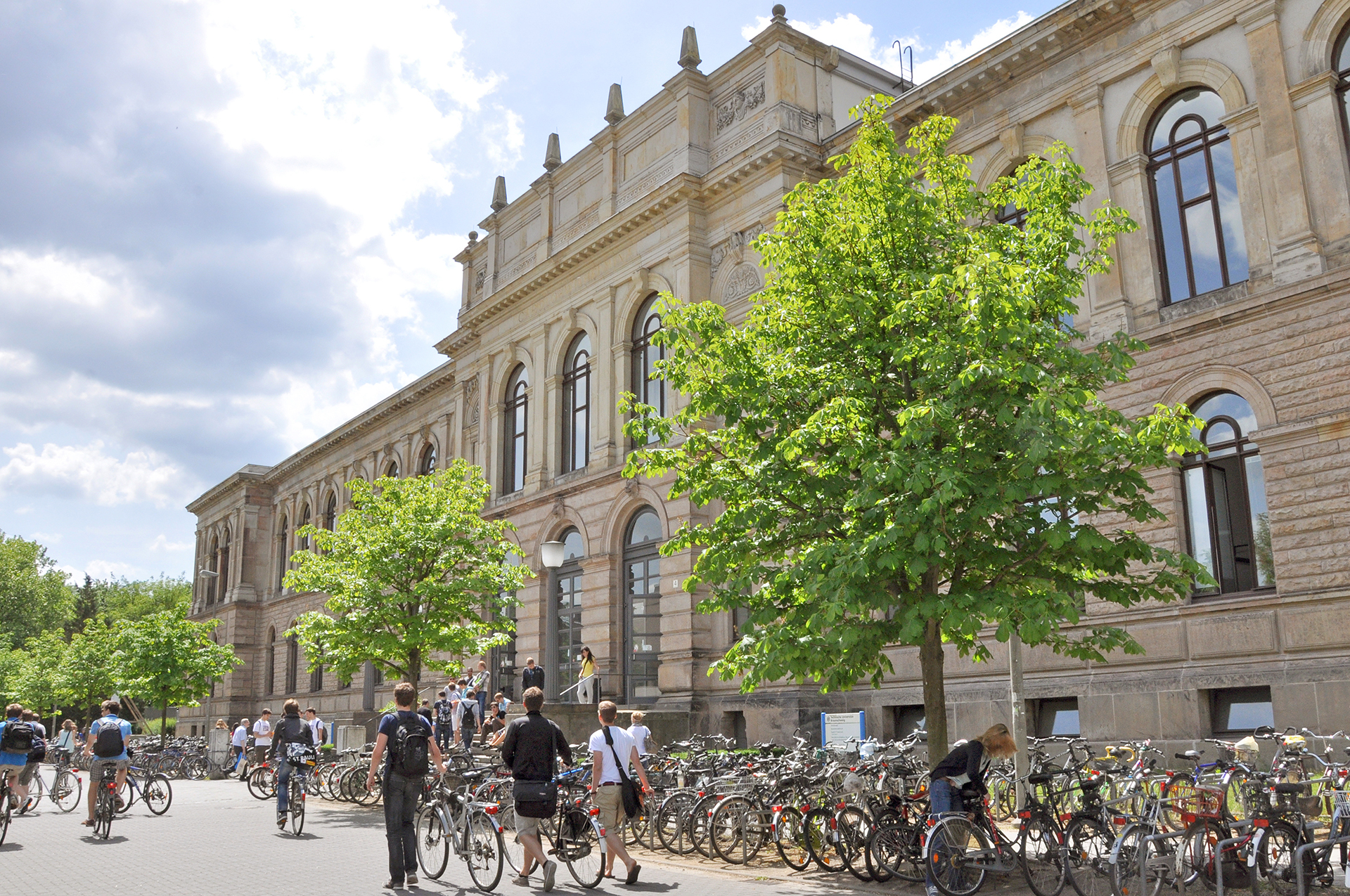 Research Associate (m/f/d) in the area of Computer Vision
Institut für Nachrichtentechnik
The department 'Signal Processing and Machine Learning' at the Institute of Communications Technology has an immediate vacancy in the area of Computer Vision.

The tasks of a jobholder consist in performing scientific work in the area of computer vision, in particular:
Development of systems for autonomous driving using end-to-end deep neural network approaches.
Development of systems for vehicle environment perception, in particular: semantic segmentation and depth estimation on monocamera images
Development of human interpretable systems for environment perception including information fusion
Development of attacks and defense strategies on deep neural networks for environment perception.
Your profile:
Completed scientific university studies, especially in the field(s) of computer science, information technology, electrical engineering, applied mathematics.
Very good English and German language skills, both written and spoken
Very good knowledge in machine learning, experience with training frameworks (e.g. Tensorflow, PyTorch).
Knowledge in digital image processing would be advantageous
Fascination and engagement in machine learning!
What we offer:
We offer you the opportunity for scientific qualification with the goal of a PhD
Depending on the topic and time, you will be hired with a scholarship or with remuneration according to EG 13 TV-L.
Limited contract for 2 years with a possible prolongation up to 6 years.
TU Braunschweig seeks to reduce underrepresentation in the sense of the NGG in all areas and positions. Therefore, applications from women are highly welcome. Candidates with disabilities will be preferred if equally qualified (in that case, please attach proof of disability). The application of people from all nations are welcome.

Please note that application costs cannot be refunded. Please note that personal data will be stored for the purpose of the application process.

Please send your application by email to Prof. Fingscheidt (t.fingscheidt(at)tu-bs.de), keyword 'VISION'.
Please summarize the usual documents (cover letter, certificates, curriculum vitae, etc.) in a pdf-file and state your interest in and suitability for at least one of the four topics mentioned above.

Technical University of Braunschweig
Institute for Communications Technology
Prof. Tim Fingscheidt
from: 20.06.2022
valid until: 15.07.2022