International teaching connects local and global perspectives on subject content, research topics, and didactic approaches and methods.
In different formats, which are tailored to your needs, you will receive support in the development and expansion of English-language courses, modules, or degree programmes. Additionally, we are able to support you in your networking endeavours within the TU Braunschweig and the planning and implementation of international teaching collaborations, as well as the use of digital tools employed in international teaching.
---
Advice and Support
When it comes to the internationalisation of your teaching, we are happy to advise and support you in all matters related to English-language teaching , international virtual teaching collaborations , and digital tools.
We are happy to support you in the implementation of the expansion of any classes offered in English and in the collaboration with colleagues abroad. For example, we support you in the strategic development of the topic of international teaching in your faculty or subject area, in the selection of and application for topic-related funding. In addition, help can be provided in the didactic planning and implementation of existing classes and new courses, as well as modules and degree programmes. In this process, we work with methods tailored to your needs, such as advice, coordinated process support, or content-related workshops within the framework of the development and expansion of courses taught in English or regarding international teaching collaborations.
---
With international exchange formats such as Virtual Exchanges, you can give your courses new impulses in terms of subject matter, (foreign) language, and interculturality. We support interested teaching staff from all faculties in the planning and implementation of suitable formats , for example by finding potential partners, helping to apply for funding, and advising on university and media didactics for the conceptual development of the course.
---
As part of the Promoting Digital education through Global Interconnection project, we are happy to support you in the creation of teaching- and learning materials for hybrid and digital scenarios, such as digital game-based learning and mobile learning.
---
Networking
And what are you up to?
In our Und was machst du so?![And what are you up to?!] -group Internationalisierung in Lehrprojekten [Internationalisation in Teaching Projects ], we organise regular exchange and networking meetings. In these meetings, you can present your own teaching projects and ideas, gather new ideas on the topic of internationalisation in teaching, and create a network with other motivated colleagues.
Collegial Exchange English-Language Degree Programmes
Expanding the English-taught degree programmes is a central component of the internationalisation process at the TU Braunschweig.
The conception, design, and implementation of a new degree programme benefits from an interdisciplinary and inter-faculty exchange between the people responsible for planning this process. In this way, synergies can be used and any transfer between different stages of progress can be facilitated. In this informal collegial exchange and networking format, we invite you to share your experiences in the development of international programmes and to exchange your experiences with challenges and solutions with colleagues from other faculties. All professors and all colleagues involved in such a planning process are kindly invited to participate.
---
Translation of Teaching Materials German-English
The creation and translation of teaching materials increases the already existing effort when transitioning to English-taught courses. Do you need support in translating your teaching materials into English? Or would you like to have the teaching materials you translated proofread? Our assistants are native speakers of English and can help you translate your teaching materials, create German-English glossaries, or record English-spoken screencasts. We are happy to discuss with you how we can assist you with the translation of your teaching materials in a personal meeting.
If you are interested in this offer, please write an email to b.soller(at)tu-braunschweig.de or use the contact form.
---
Events and Workshops
For the events and workshops, you will be credited work units (AE) depending on the session length.1 AE corresponds to 45 min.
---
Do you have any questions?
Please do not hesitate to contact us: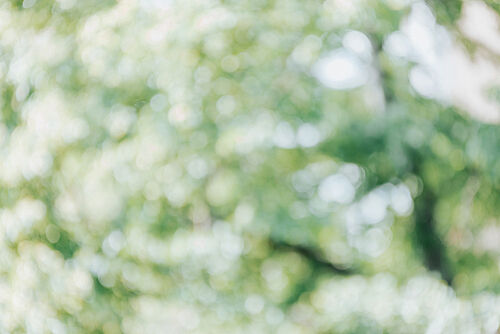 Bettina Soller
International Teaching: Teaching in English
☎ + 49 531 391-14084
b.soller(at)tu-braunschweig.de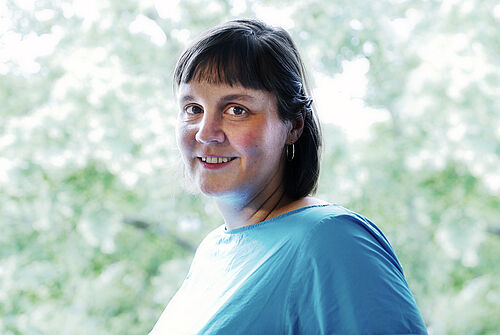 Franziska Täger
International Teaching
☎ + 49 531 391-14057
f.taeger(at)tu-braunschweig.de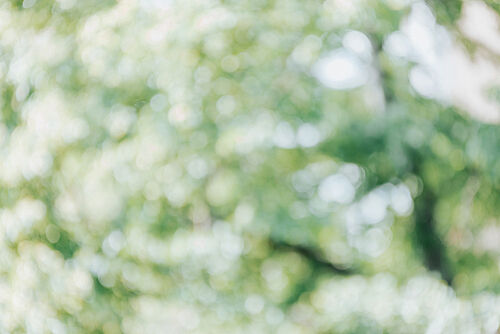 Kathrin Weiss
Promoting Digital education through Global Interconnection (ProDiGI)
☎ + 49 531 391-14058
kathrin.weiss(at)tu-braunschweig.de