Let us inspire you in the planning of your teaching!
The Teaching and Media Education team offers you dossiers on innovative and current concepts of teaching and learning, backgrounds and suitable tools as well as insights into exciting good practices at TU Braunschweig.
---
Competence-oriented teaching and testing
Since the beginning of the Bologna process, competence orientation has been a central concept. In addition to the comparability of learning outcomes, higher education teaching should above all move away from input orientation and instead towards an output orientation, i.e. towards a description of learning outcomes or acquirable competences.
---
Research learning
The core of research learning is to actively involve students in research and, to let them work independently on research questions and thus to promote the acquisition of competences on several levels.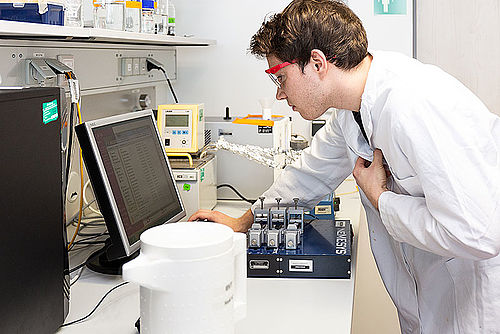 ---
Game-based Learning
More than any other medium, games can motivate people to take certain actions. Game-based learning makes use of thius to promote active learning. In this wayTo do this, spaces for action and experience are created for learners, in which they can analyse problems independently and find their own solutions.
---
Future Skills
Everyday life, learning and work are increasingly shaped by digitailised content and fields of action. This results in demands – both on people who are already in working lifeemployed and on those who will enter the world of work in the future.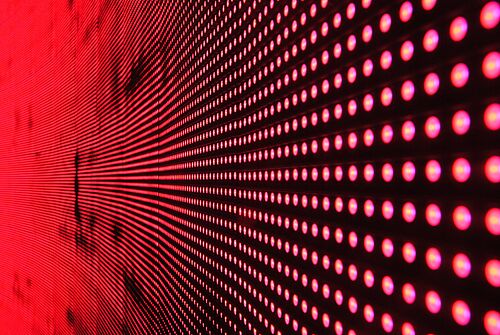 ---
Mobile Learning
On the bus, on campus, during field trips: mobile devices such as smartphones, tablets and laptops as well as digitally provided learning materials make it possible to learn almost anywhere and at any time. In addition to informal use, mobile learning can be integrated into a variety of teaching-learning settings that which allow for all event formats and group sizes. Thise article shows forms, potentials and challenges of mobile learning and gives practical examples from the TU Braunschweig as well as tips pointers aboutfor tools which can be used.