Computer Science (Master)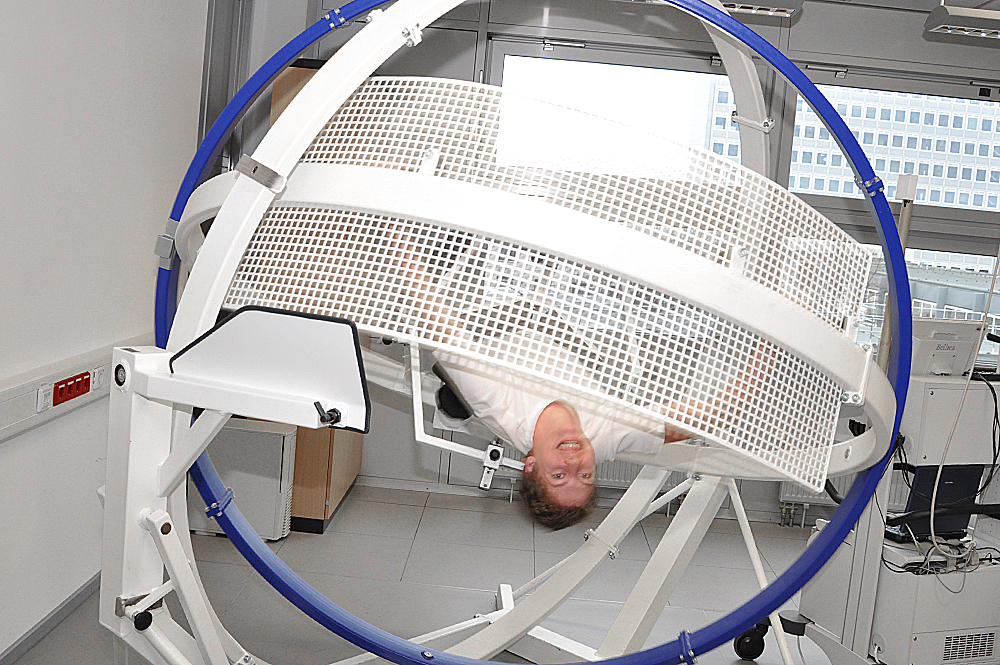 Key data
| | |
| --- | --- |
| Degree | Master of Science |
| Standard duration of study | 4 semesters |
| Language of instruction | German |
| Start of programme | winter and summer semester |
| Admission | free admission (special admission requirements) |
From medical informatics to multimedia:
The trend of computer science as a key discipline continues. Hardly any other discipline has produced so many fundamental innovations for our society in the last four decades as computer science.
What is special about TU Braunschweig?
The study programme is characterised by an optimal supervision ratio between students and lecturers.
Computer Science has a long tradition at TU Braunschweig: in 1972, it was one of the first universities to establish the Computer Science degree programme.
The Department of Computer Science offers a wide variety of sub-fields - from computer graphics and IT security to medical computer science and robotics.
Equipped with the necessary basic knowledge, you will primarily learn to analyse and abstract problems from a wide variety of application areas and to solve them by developing abstract procedures and processing rules.
Practical relevance in your studies
By choosing your minor subject, you can specialise in an exemplary field of application. Benefit from the broad range of subjects offered by a large university of technology: Numerous subsidiary subjects are available, including, for example:
Business administration
Medicine
Space technology
The practical relevance of your studies is achieved through cooperation with large German and international companies - and offers you a springboard for your career after university. You will also acquire important analytical and communication skills during your studies: Teamwork is intensively trained in internships and project work and prepares you for professional practice.
Information on the study programme
Admission requirements and application
You can apply for this Master's programme if you have a Bachelor's degree in a suitable subject. You can find detailed information on which requirements you must fulfil in the admission regulations. Please read these before applying!
---
Contact