Communications and Press Service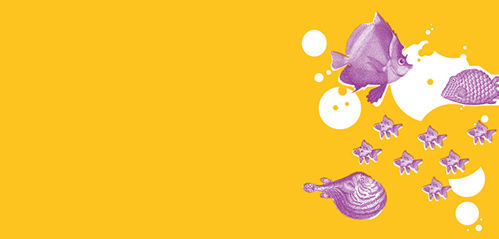 TU Braunschweig enriches the educational and cultural calendar of Braunschweig and the region with a multitude of events. More than 1,000 lectures, colloquia, seminars and workshops in different areas of research and teaching are given by the best national and international speakers. In addition, the campus is a popular conference venue, with around 100 national and international conferences and symposia taking place here each year.

The Communications and Press Service organises TU Braunschweig's large-scale central events, such as the "Check-in - Discover Science!" umbrella programme.
Calendar of Events
In our Calendar of Events, you will find a list of public lectures, talks, colloquia, seminars, conferences and workshops.