Mobile Researchers at the TU Braunschweig

In view of the increasing spread of the corona virus, the state government has decided to discontinue attendance teaching at universities in Lower Saxony with immediate effect until 19 April 2020. The International House will also suspend its presence during this period.
We will continue to be available for you by e-mail during this period. Please contact us if you have any questions or need information.
Please be sure to observe the current rules regarding the contact ban!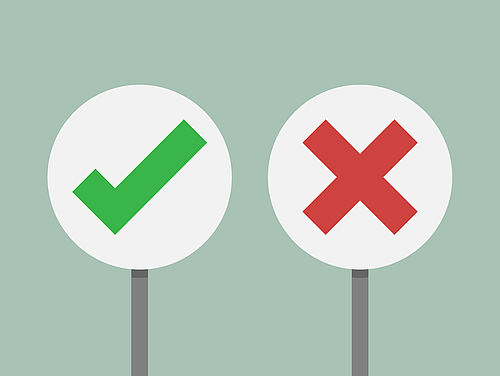 Corona crisis: What is allowed and what is not!
General information about coronavirus can be found on the central information page of the TU Braunschweig and on the EURAXESS website.
Information on handling the coronavirus at the TU Braunschweig
Changes of consultation hours
Please register!
To make sure that we have enough space for everybody, it is absolutely necessary that you register by e-mail at least two days before the event:
You can find more information and photos of our events on our Facebook page:
Your feedback is important to us! Simply use the following form to let us know what you think. Thank you very much!