Today particle technology not only plays an important role in classical industries like chemical, pharmaceutical, food and minerals industry, but also in in dynamically developing industries for products related to energy transition like battery and fuel cells as well as for advanced production technologies like additive manufacturing.
Consequently, besides the classical fields the PARTEC 2023, as one of the largest international particle and powder technology conferences, addresses both, the classical and the emerging fields of research and applications of particle technology. Especially, due to climate change, sustainability and circular economy are becoming increasingly important.
PARTEC 2023 wants to take this change into account with the overarching theme "Particle Technology for Sustainable Products". Thus, special focus will lay not only on highest product quality, but on maximizing material utilization and energy efficiency of the processes.
The PARTEC brings together a wide mix of attendees, from both academia and industry, in a very communicative place. A highlight, especially regarding transfer of research to application, is the connection to the POWTECH, the world's leading exhibition for the processing, analysis and handling of powder and bulk solids, promoting intensive discussion between academic and industrial attendees.
I would be very happy to welcome you as many other academic and industrial particle experts from all over the world in Nuremberg at PARTEC 2023.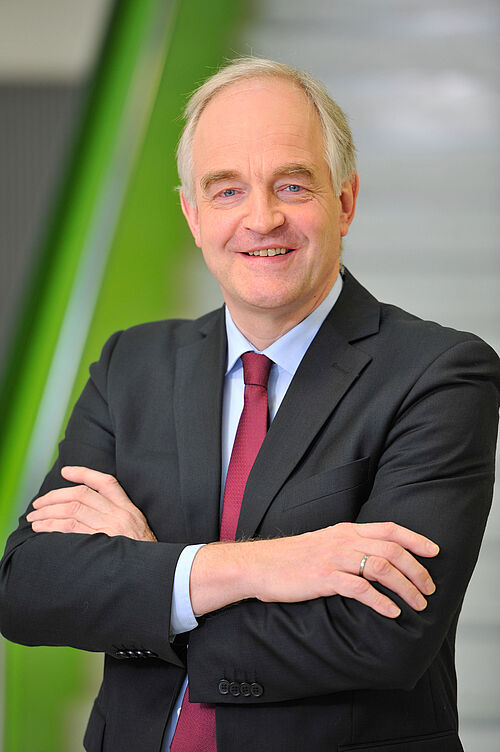 Prof. Dr.-Ing. Arno Kwade
TU Braunschweig, Head of Institute of Particle Technology
Chairman for PARTEC 2023
Contact: partec2023-ipat(at)tu-braunschweig.de
Flyer here
Internet: here