News Archive
2019
Tuesday, 11.06.2019 at 15:00 pm, Institute of Applied Mechanics, Pockelsstr. 3, seminar room 0017 on GF
Prof. Gilles Francfort, Université Paris 13
Initiation and kinking: the two pillars of incomprehension in brittle fracture

MUSEN: Thursday, 06.06.2019, 16.45 pm, Institute of Applied Mechanics, Pockelsstr. 3, seminar room 0017 on GF
Dr. Björn Sprungk, Institute for Mathematical Stochastics, Georg-August-Universität Göttingen
Sparse Grid Collocation for Uncertainty Quantification in Groundwater Flow

Thursday, 25.04.2019, 16.45 p.m., Institute of Applied Mechanics, Pockelsstr. 3, seminar room 0017 on GF
MUSEN Vortrag Prof. Dr.-Ing. Tim Ricken, Institute of Mechanics, Structural Analysis and Dynamics of Aerospace Structures, University of Stuttgart
Multiscale Simulation of Multiphase Materials
2018
New project granted:
Phase-field computation of brittle fracture: robustness, efficiency, and characterisation of solution non-uniqueness

DFG Project, in cooperation with the Institute of Scientific Computing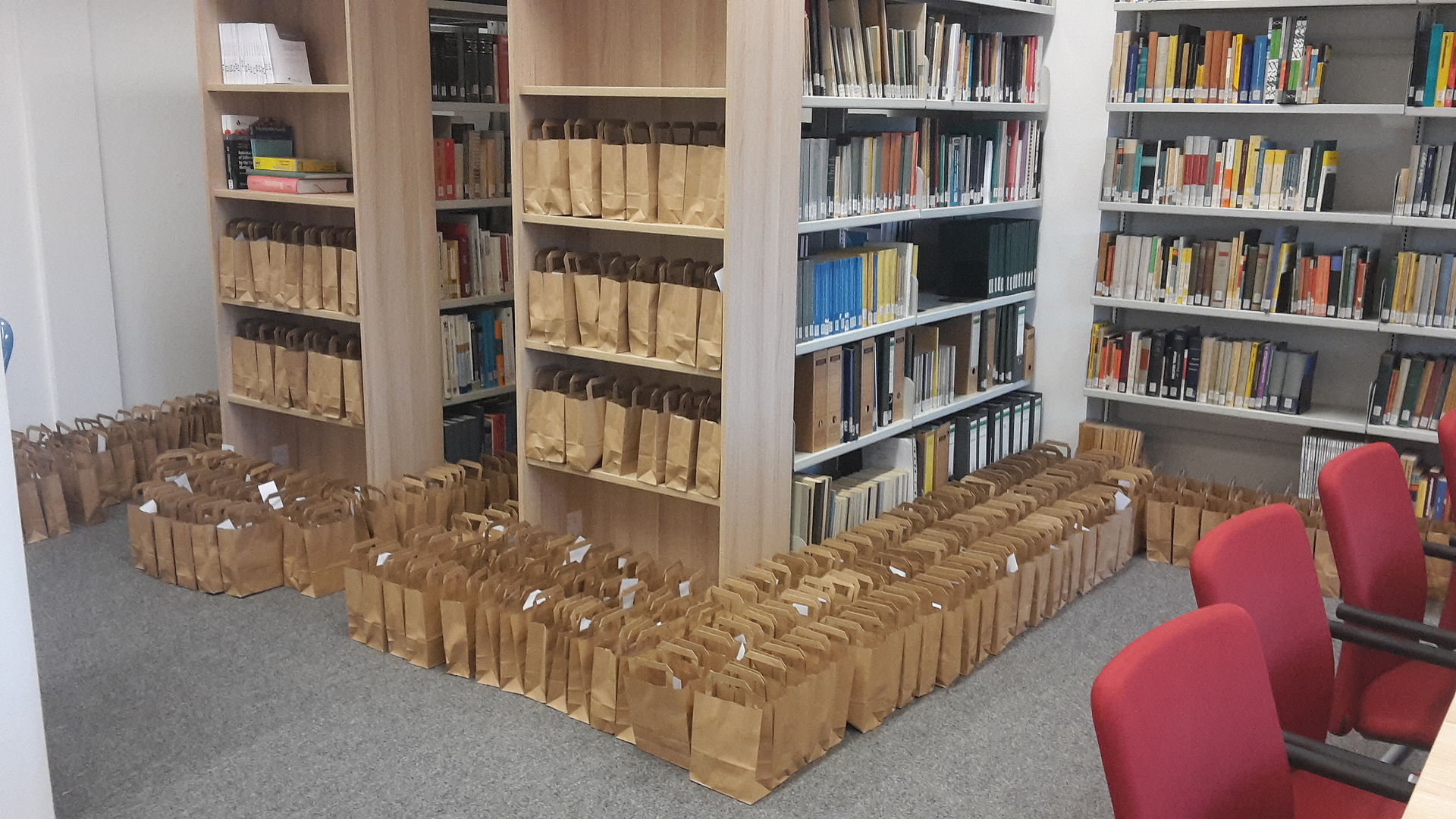 KinderUni on Saturday, 17.11.2018 at 10:30, Audimax,
Warum gehen Dinge kaputt? Prof. Dr. Laura de Lorenzis, Institute of Applied Mechanics
Preparation of KinderUni:
New project granted:
Beyond isogeometric and stochastic collocation: maximising efficiency in stochastic non-linear computational solid mechanics

within DFG SPP 1748 "Reliable Simulation Techniques in Solid Mechanics. Development of Non-standard Discretization Methods, Mechanical and Mathematical Analysis", in cooperation with the Institute of Scientific Computing
New project granted:
Isogeometric phase-field modelling of fatigue in slender structures

DAAD Mobility Program (PPP Norwegen)
New publication: Alessi R., Vidoli S., De Lorenzis L. (accepted), Variational approach to fatigue phenomena with a phase-field model: the one-dimensional case, Engineering Fracture Mechanics.